Love Darg, Knitting A Video Together
---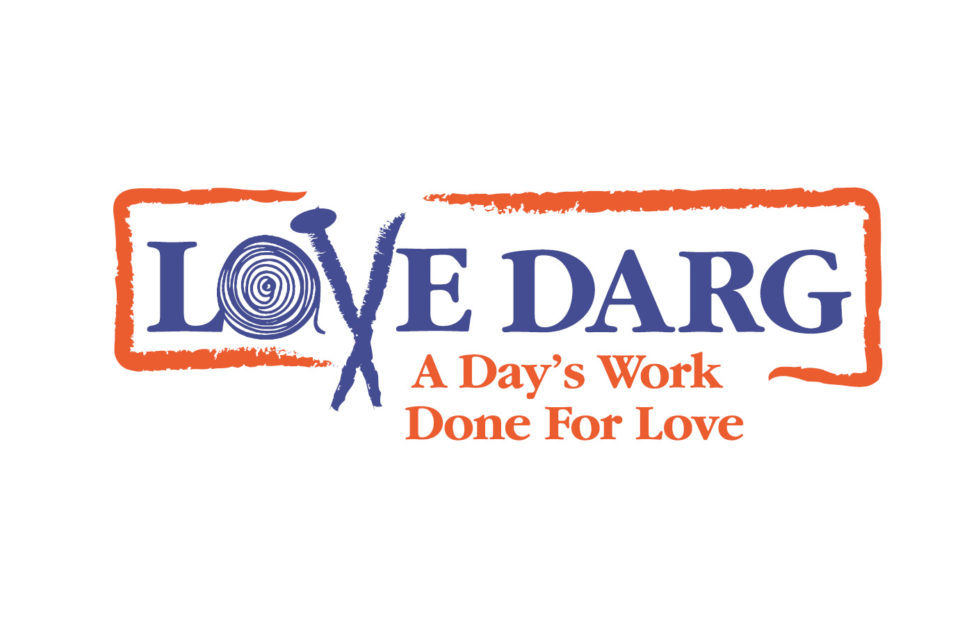 Photograph by DC Thomson Ltd.
So last Wednesday was full of tea and cakes, lots of fun and of course…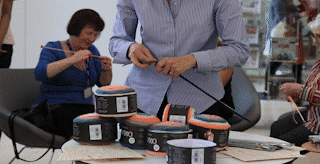 Here at "The People's Friend" office, we held a knitting event for this year's Love Darg campaign. Our aim was to raise awareness and donations for Cats Protection, and it was my job to film the banter and share it with you all.
You can watch the full furry video here!
Whilst everyone else was getting to grips with their knitting needles, I was busy swinging about a professional camera on a tripod far taller than me, spying on everyone and calling it "making a video".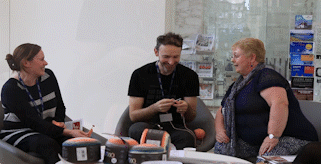 This was a brand new challenge for me.
I'd never used a real camera, on a real tripod, for a real reason before. And when it came to editing, learning to use the software presented its own issues, as I weaved together my own kind of woolly sequences. A loading error that meant I had to frantically run home at lunchtime to upload the video from my laptop.
I then learnt the harsh lesson of "rendering time". It took two and a half hours for the footage to render itself into a complete video. The time it takes me to drive back home to Ayrshire in fact… so ages.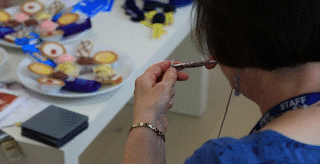 But in all, I think it turned out really well! Although this was the first video of its kind for "The Friend", it was really well received by you all. And, most importantly, the staff were as happy as they could be with their many undesired cameos.
The event was for a brilliant cause, and I personally learnt a lot! I've never really been one to shy away from a challenge, so I guess that's why I really went for it when pulling all the footage together. Today, I wanted to take it a step further and figured out how to make gifs. I don't know whether you've noticed…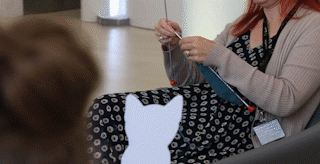 This filming and editing ability is definitely a new skill that I can take with me everywhere, and I'm super happy that it was put to good use for this year's Love Darg. Just thinking of all the little kitty cats this will help.
A day's work done for love, definitely!
H
Watch the full masterpiece here!