It's All About The Little Things In Life
---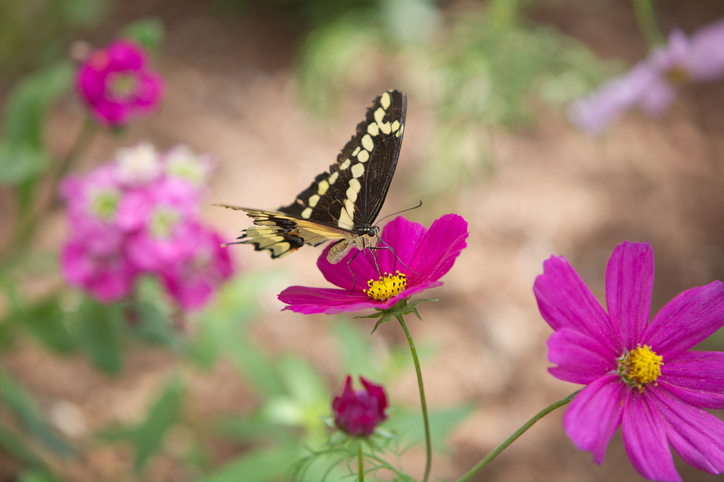 When the great storyteller, Hans Christian Andersen, wrote, "Just living is not enough. One must have sunshine, freedom and a little flower", he was speaking in the voice of a butterfly.
Now butterflies have a practical use for flowers, but for the rest of us, freedom and sunshine might be looked on as necessities, but a little flower hardly qualifies.
But it's having space for some unnecessary beauty that makes life more than just an existence. That's what makes it worth living.
If you don't have a little flower in your life today, might I suggest you take the butterfly's advice?