Our Top Three Story Starters
---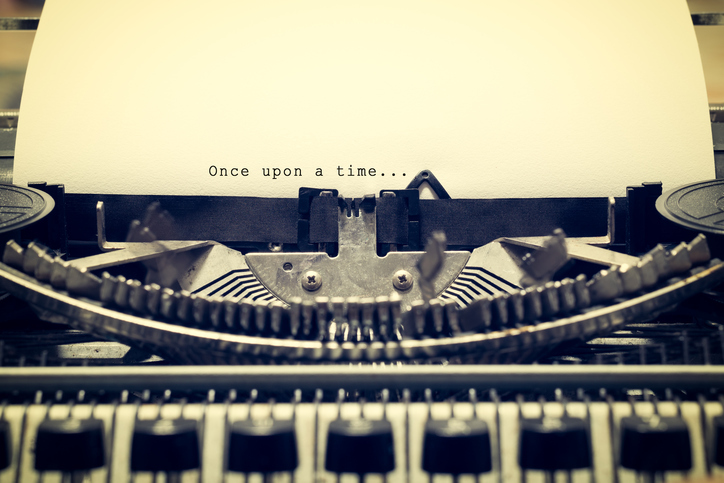 Inspired by my last blog, The Writing Bug, and a discussion with Fiction Editor Shirley, I thought it'd be a great idea to pull together a little Sunday read to inspire a little Sunday write.
Shirley is always going for a wee wander at lunchtime, forever on the lookout for new ideas and carting back heaps of inspiration. She's filled the Fiction Ed's Blog with countless story starters, all found on her travels.
Pictures of interesting scenes, thoughts on curious passers-by, and moments of wonder experienced in the midst of inspiration central – nature.
By the power of Google Analytics, I have compiled a list of the most popular story starters on our site. Here's hoping you'll find your best-selling novel write here!
Story Starter: Sunrise, Or Sunset?
Story Starter: The Royal Scotsman
Enjoy!
H