Oddly Typical Bookmarks
---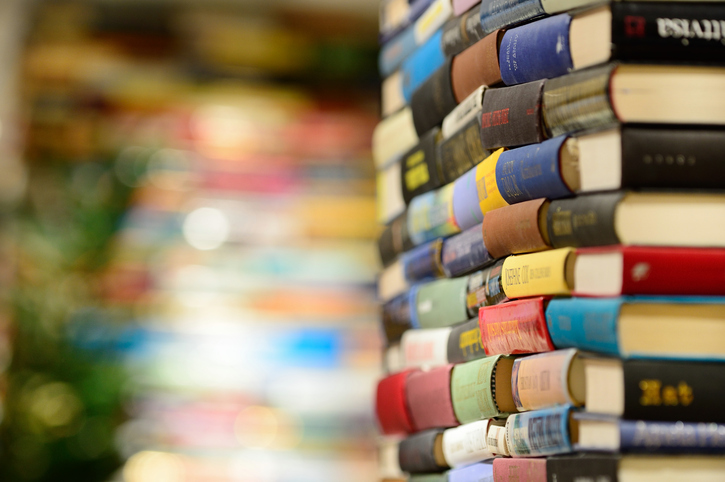 All that talk about bookmarks yesterday on Facebook was really enlightening. You gave us some brilliant examples we'd never thought of before. And many of you actually get super creative with your bookmarks!
Personally, I've always thought myself to be a bit of a messy reader.
I jump between novels – I currently have five on the go, which my mum finds incredibly difficult to understand.
"How do you manage to remember which plot goes where, and how each story left off?"
I just bookmark everything… physically and mentally. So, bookmarks obviously play a big part in my reading life.
Though, I have to admit I haven't been very creative with them since I was a kid. At least, not aesthetically so.
Right now, I have a dress tag in chapter five of a Brian Cox physics book, with plastic wire and all. There's a receipt (which is a common one) mid-way through one of my Stephen King novels – that's has lasted me nearly a full series. Boringly, I have real bookmark a few chapters in to The Island of Doctor Moreau – keeping it classy for the classics. And I'm sure there's a broken bracelet sandwiched between the pages of my own diary.
However, the extent of my lazy bookmarking has gone as far as using an empty sweet packet, a loose piece of thread from my jumper, and a toilet roll tube. I'm resourceful, that's true.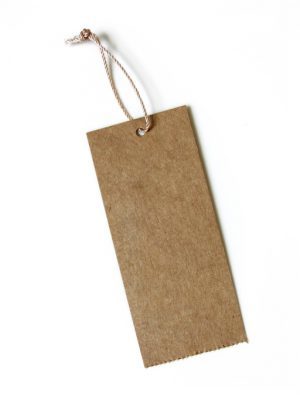 I've often used books to bookmark other books. Like a babushka doll of hardbacks, I've found smaller books hiding within bigger books… always months after I started wondering where the smaller book went, of course.
My favourite bookmarking escapade has to be when I was at university. Here, I often had multiple textbooks open at once for reference. So when the clock struck far-too-late-to-still-be-in-the-library, I would weave all the pages together until it was one big pyramid of knowledge. This I could successfully carry back to my locker or leave on my desk perfectly untouched.
Hardcover books especially are great for that, just slip the front covers between the pages of another book and let them hug each other!
Full disclosure: it's terrible for the spine, but that's my best bookmarking pro-tip!
Anyhoo, I loved all the random and creative ideas that came about on the comments thread yesterday. So, for anyone who missed it, I thought I'd pull together my favourite comments and tips below.
"I use old birthday cards and make bookmarks from them. I punch a hole in them and add a cord or ribbon. They can be popped inside a birthday card as a little extra gift." – Florence Hardman
"As someone who used to work in a library I have many memories of odd bookmarks including a £300 cheque which wasn't found until after it had been cancelled, a small envelope which had tiny rubies in ( person concerned was a jeweller) and a rasher of bacon ( cooked I seem to remember). At present I am using an embroidered one I bought from a craft stall recently." – Betty Davies
"I know people get horrified but I turn the page down as bookmarks slip out!" – Mue Crawford
"I've discovered that the little wooden stirrer sticks from my favourite coffee shop make great bookmarks – narrow, flat and slightly rough so it doesn't fall out." – Carolyn Doyle
"We make our own, print pics we have taken then laminate them." – Hady Hyde
H
If you're looking for something else to read click my last blog, Reaching New Heights!