Letter To A Friend
---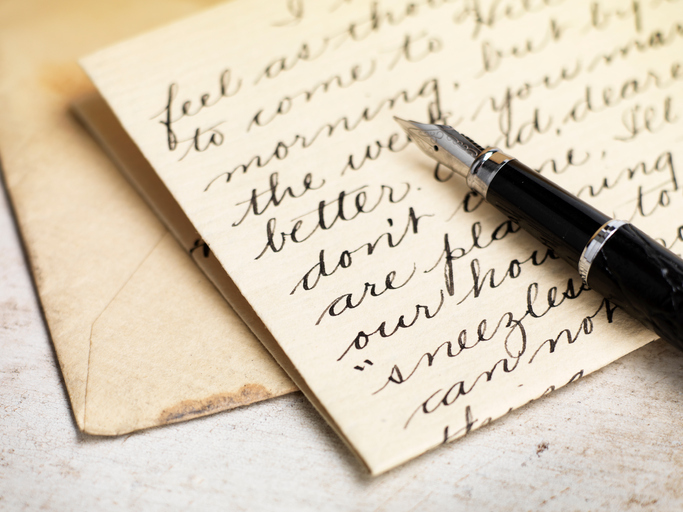 I haven't written for a while,
(The weeks all slip away),
And yet I still remember you
And think of you each day.
I think of all the times we've shared,
They live on in my heart,
The memories all bring you close,
We're never far apart.
I hope that you are safe and well,
And life is good and kind.
I pray the troubles of the past
Are simply left behind.
And so accept this letter now
With all the love I send,
And though the years go swiftly by,
I'll always be your friend.
Iris Hesselden.