My Art Will Go On
---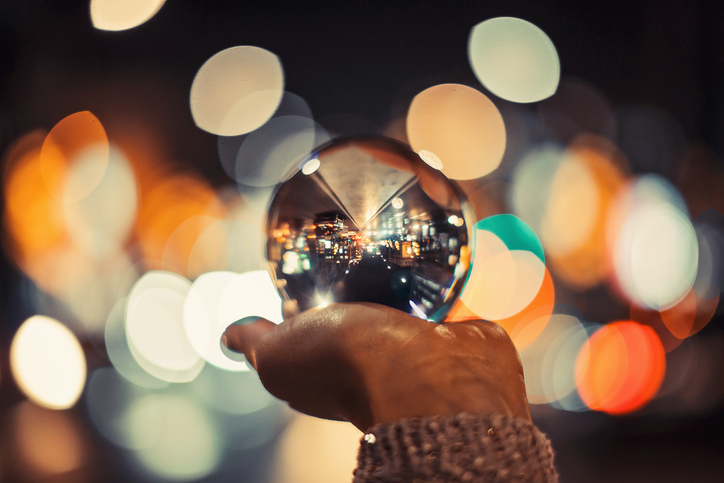 As an illustrator of children's books, my great-aunt Louisa was very interested in all forms of art.
An entry in her diary for March 14 read, "Ars Longa, Vita Brevis.
"I discovered today that this means art is long, life is short.
"Does this mean that after I die, my art will live on for many years?
"I do hope so! But I would prefer if life were perhaps not so short – I have so much art to give, so I had better not waste a single minute!"