Our Christmas Shop Is Now Open
---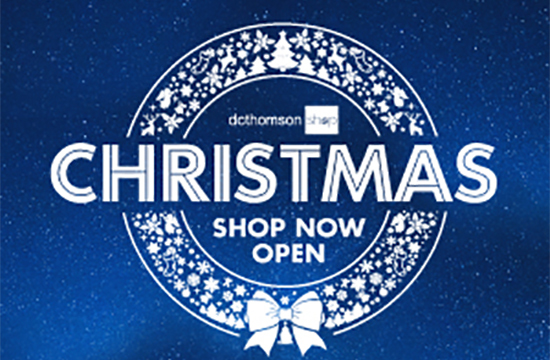 We've come to believe that the world is divided into two camps of people – those who reckon October's far too early to start your Christmas shopping, and those who've already started it! Our team are siding with the second group this week, as our Christmas Shop has just opened, so we're very happy about it.
With apologies to everyone in the former camp, we couldn't help but share our list of top picks for this Christmas. There's something for everyone on your list – with a selection of lovely little stocking fillers alongside our wonderful luxury gifts.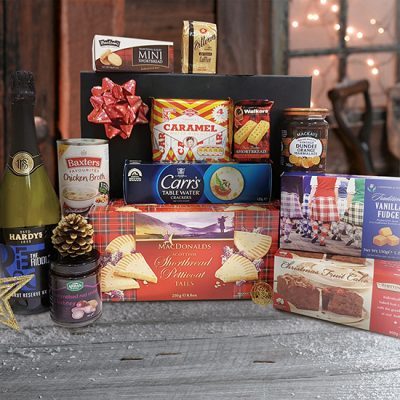 Our overseas hampers are some of our best-selling Christmas gifts because they're fantastic solution to the problem of what to send to loved ones abroad. This Australia and New Zealand Hamper is a particular favourite.  Packed with luxury festive food, the hamper's a cost-effective way to send seasonal greetings to loved ones across the miles.
Amazing Value People's Friend Annual Pack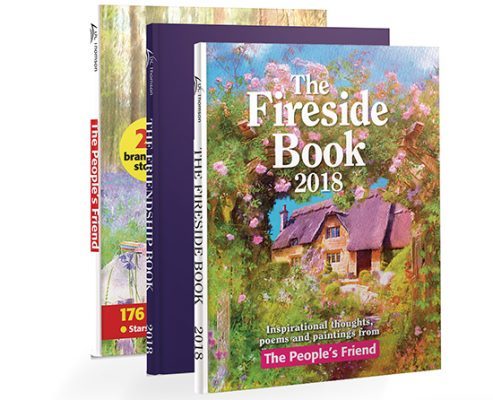 This collection of "Friend" favourites includes The People's Friend Annual 2018, The Friendship Book 2018, and The Fireside Book 2018. Full of fantastic fiction, thought provoking poems, and inspirational quotes, these are books that you'll want to dip into again and again!
Flying Scotsman Construction Kit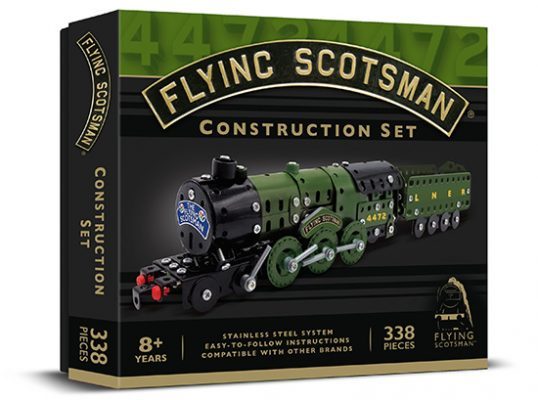 This stunning premium construction set brings to life the world's most famous steam locomotive – The Flying Scotsman. This timeless construction set would be a hit with the little engineers of tomorrow and adults alike, and would be perfect for granddads and grand-kids.
Delicious Traditional Dean's Shortbread Hamper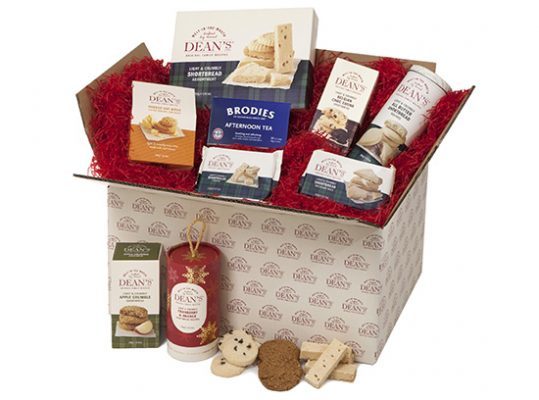 The Dean's Traditional Selection is beautifully presented and features a classic selection of Dean's favourites including melt in the mouth all butter shortbread and homestyle biscuits – the perfect family gift.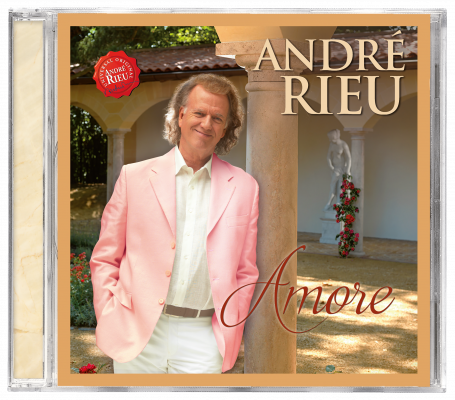 Everyone's perfect Christmas gift, or the ideal treat for yourself – not one but two brand new releases from Andre Rieu.
"Amore" is the latest CD from the King of the Waltz and features interpretations of uplifting music – crafted, arranged and performed like only André and his special orchestra know how. "Amore" contains 18 tracks including "What a Wonderful World", "The Last Rose", "Speak To Me Of Love", "Highland Cathedral", and "The Impossible Dream" There is also a 30 track bonus DVD "Live In Sydney" with tracks including "Gold & Silver", "Ode To Joy", "Memory" and "Waltzing Mathilda".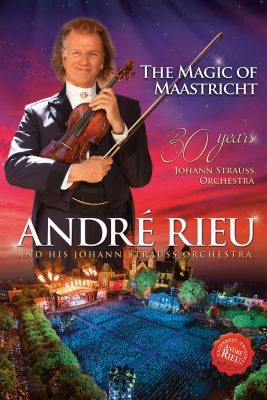 The classical maestro has also released a commemorative DVD to celebrate 30 years of the Johann Strauss Orchestra. This brand new 30-track DVD is full of some of the most famous music in the world. Andre Rieu, the world's greatest classical musician once again leads the Johann Strauss Orchestra with "The Magic of Maastricht", including "Seventy Six Trombones", "Think Of Me", "The Beautiful Blue Danube", "Tutti Frutti", "Love Me Tender" and many more.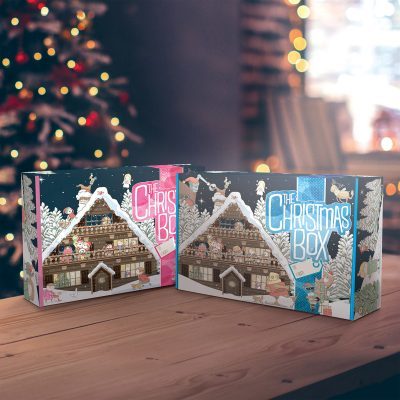 Perfect for grandchildren, these beautifully designed boxes will look great under any tree and are jam-packed with great gifts. Available for both boys and girls, each box contains a minimum of seven items – a magazine, Beano Christmas Special, a paperback book, and a selection of surprise gifts they'll love! Available for both UK and Overseas delivery.
To browse our entire Christmas Gift Guide just visit www.dcthomsonshop.co.uk for lots of Christmas shopping inspiration!