The Perfect Christmas Surprise for Keen Young Readers
---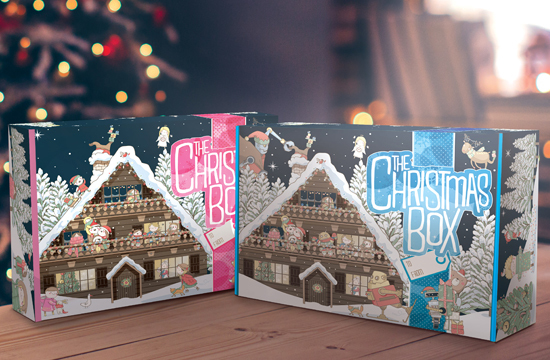 We sometimes struggle to come up with the perfect gift idea for the younger people in our lives. Whether it's our children, grandchildren, godchildren, or close family friends, their interests and hobbies change so often that it can be impossible to keep track of the latest 'cool' trends.
So we were delighted this week when our colleagues at our Christmas Shop launched their new Christmas Boxes, as they're a great solution to the perennial problem of what to buy for young children. We were even happier to find out that the Christmas Box is a surprise gift box with a reading theme!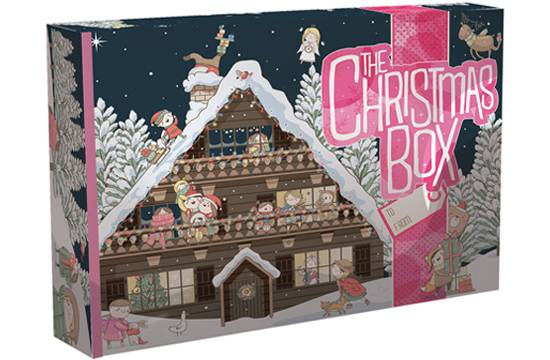 There's a box for both girls and boys, and each will include the latest issue of one of our most popular kids comics – 110% Gaming for boys and Sweet Magazine for girls. Whether they already know the titles or are completely new to them, these magazines are sure to go down a treat and keep them entertained for hours! And although most of the gifts in the box are surprises, all Christmas Boxes will include a fantastic paperback book to encourage young readers even more.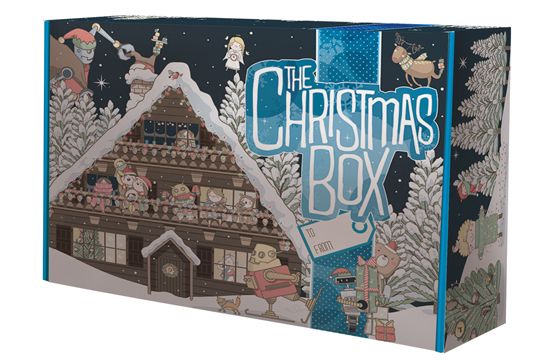 We've had lots of lovely feedback on the boxes already, especially from readers who've been searching for a gift to send to children overseas, as these can be even more difficult to choose! Boxes will arrive in December in time for Christmas and are a great gift to send to loved ones we can't be with at the festive season.
Priced at £19.99 for UK delivery and only £23.99 for overseas delivery, this great gift-giving solution is available to purchase at the DC Thomson Christmas Shop – click here for The Girls Christmas Box and click here for the Boys Christmas Box.