Special 148 is in shops now!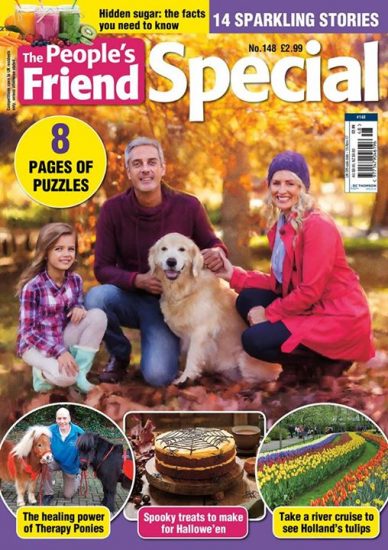 Dark nights are nature's way of telling you to relax and enjoy a good read! There's plenty to dive into in our current special as well – the joys of river cruising, the utter adorableness of the Therapy Ponies and 8 pages of brainteasers and puzzles.
Dianne Boardman visits the fascinating Glasgow Necropolis, a surprisingly popular tourist attraction, and Wendy Glass chats to a marmalade-making champion.
There are also 14 stories from authors like Em Barnard, Vivien Brown, Tony Redcliffe and Val Bonsall. Settle down and start reading!