We Wish Rieu A Merry Christmas
---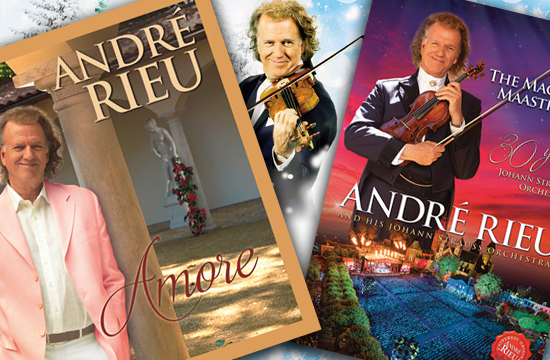 What's your favourite classic Christmas tune? We'd definitely recommend Rieu . . .
It would be easy to get wrapped up in thoughts of stocking fillers and turkey dinners. But, for many of us, Christmas starts with that first jingle of the classic Christmas tunes.
Our favourite has to be André's Best of Christmas, which never fails to get us in the mood for mince pies and mistletoe!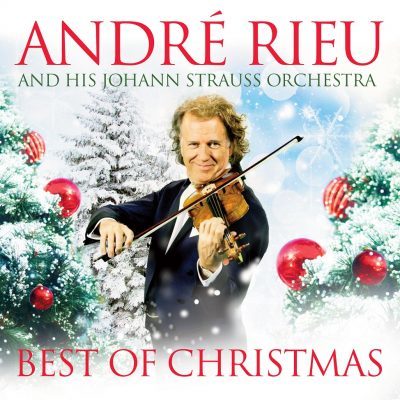 We love all things André Rieu, and he definitely doesn't disappoint with his latest releases. To celebrate 30 years of the Johann Strauss Orchestra we have two fantastic titles available to pre-order. The first is Amore, to be released on 24th November.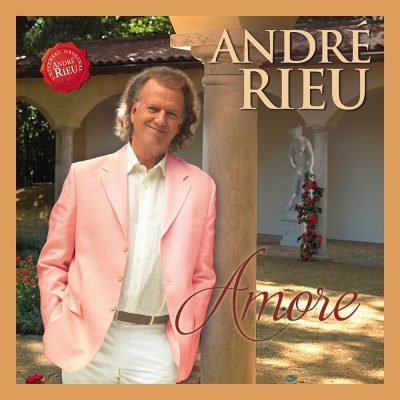 This perfect stocking filler has the latest from the King of the Waltz. It features interpretations of uplifting, healing, feel-good musical evergreens – crafted, arranged and performed like only André and his special orchestra know how.
Here, André has a special message to all his fans on the new album.
2017 sees André commemorate a remarkable 30 years since the founding of his beloved Johann Strauss Orchestra. A record-breaking 500 Platinum Awards milestone has been reached this year – thought to be more than any other classical artist in recorded music history!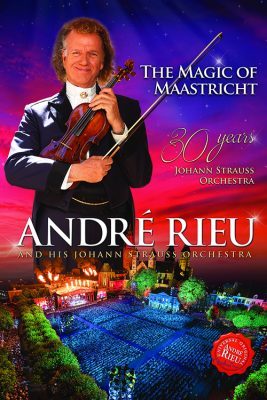 To celebrate this remarkable feat he has released The Magic of Maastricht DVD.
The Magic Of Maastricht
Andre started with 12 orchestra members and now has more than 60 musicians on stage, all contributing to the wonderful ambience of the Johann Strauss Orchestra.  In The Magic of Maastricht, André leads the Orchestra in 30 performances including Seventy Six Trombones, Think of Me, The Beautiful Blue Danube, Tutti Frutti, Love Me Tender, and many more.
To view our complete Andre Rieu collection, visit the DC Thomson Shop.