BBC Scotland at The People's Friend
---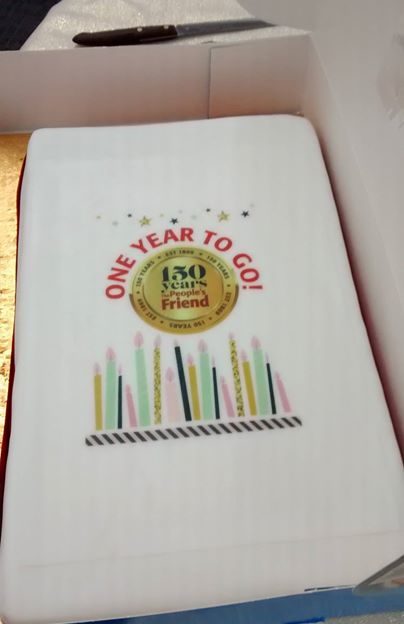 It was with some excitement that BBC Scotland came to visit us in our Dundee offices!
In the exclusive interview, our Editor-in-Chief, Angela Gilchrist, explains why the "Friend" is a very special magazine to so many people.
As the 150th countdown begins we hope to bring you surprises galore, make sure you sign up to our newsletter to keep informed of our latest news.