Fiction Sneak Peek: Feb 17, 2018 issue
---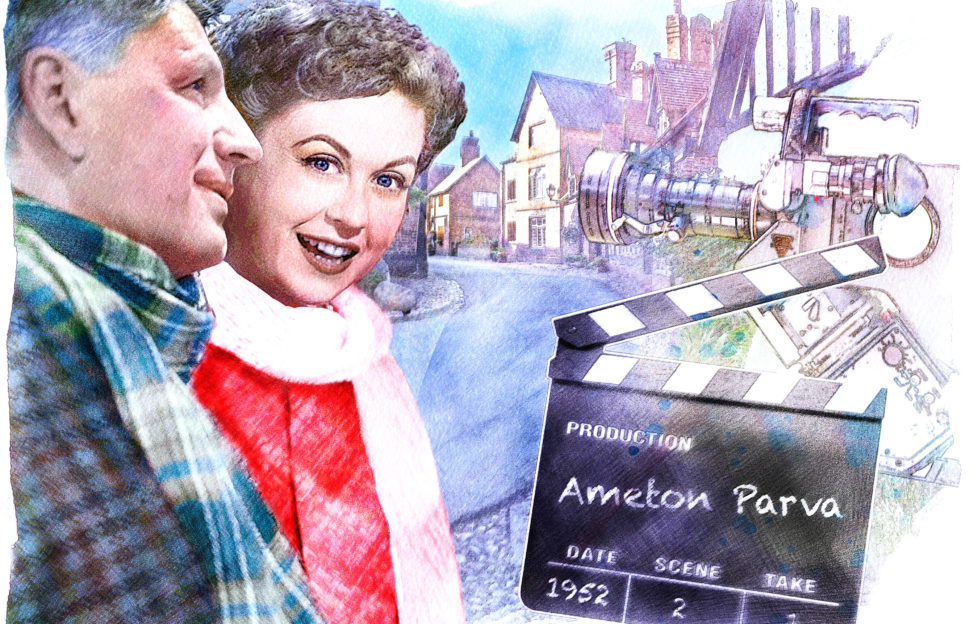 Illustration: Jim Dewar
Ooh, isn't this a smashing illustration? I like the colour palette and the suggestion of the 1951 period. And I think it does its job in making me want to read the story all over again. Which is Valerie Takes A Rest by Alison Carter. Valerie's just retired and is perfectly happy, but it doesn't suit everyone!
Lydia Jones writes Girl Power, with Auntie Rachel doing her best to steer young Francesca safely through the relationship maze. Super illustration by Kirk Houston.
Poor Rose has just been dumped, and to add insult to injury she gets a Valentine's bouquet of flowers that aren't meant for her. But she's a chin-up kind of woman as you'll learn in Reasons To Be Cheerful by Emma Canning, illustrated by Philip Crabb.
Breaking with tradition
This is our Valentine's issue, of course, but in A Break With Tradition by Eirin Thompson, Jean and Maureen have other ideas for the day.  Remember Maureen and Jean? They had an alternative Christmas, too, in our December 30 issue.
In First Impressions by Pamela Kavanagh, Gideon is bowled over by "farm wench" Beth. But does she feel the same way? Illustration: Martin Baines.
We've another story by Eirin Thompson this week. This one's Jess's Pancake Tuesday, and gosh, but it made us laugh. I hope it works for you, too.
A husband and wife barely talking, a secret hanging between them….Jessma Carter's sensitive story Drifting Apart will make you think. Illustration: Ruth Blair.
Serials
It's part 3 of Lynn Love's debut serial for us, The Mermaid Of Mortling Hall. Secrets are coming to light, and the shadows are lifting….Illustration by Philip Crabb.
Lynn's our Writer of the Week this week, and tells us all about writing her first serial for us.
Ash has a lot to think about in part 5 of Mark Neilson's The Wooden Heart, illustrated by Helen Welsh.
Series
It's Valentine's Day at Prospect House, too, in the latest in Malcolm Welshman's fun series.
And it might be the day for love, but does that include Bob Lewin? You have to catch up with the latest in Riverside, our unmissable weekly soap by Glenda Young.