Tracey's Strictly Night Out In Glasgow
---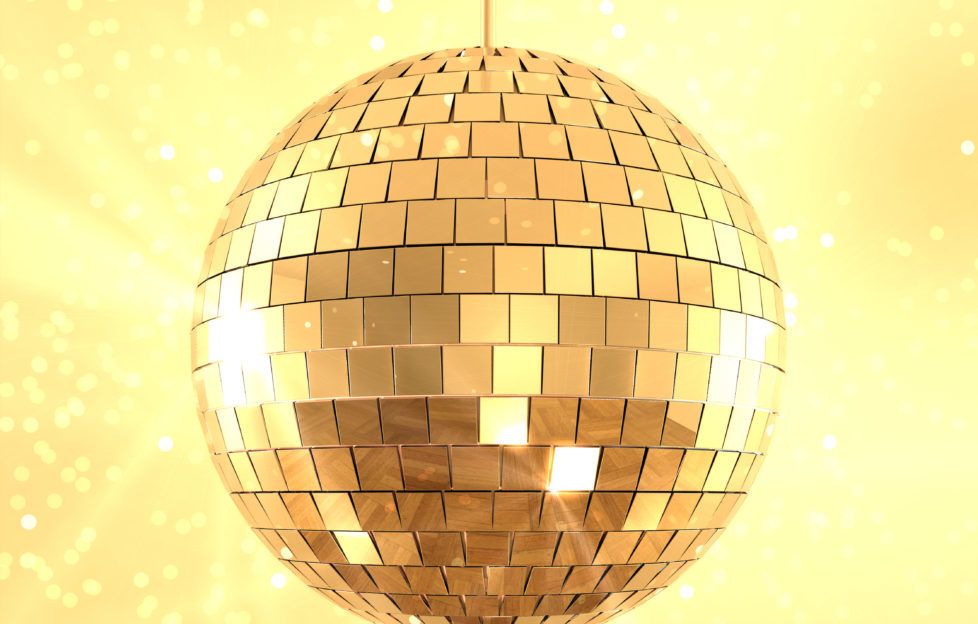 Tracey from the Fiction Team went to Glasgow to see "Strictly Come Dancing Live"!
"Strictly Come Dancing" is very like "The People's Friend"! No, bear with me. I'm not suggesting we glide around the office in sequins and I would never liken any of my colleagues to Craig. However, the one thing the "Friend" has in common with Strictly is the wonderful escapism.
I never miss an episode when it's on TV in the winter as the sparkle brightens up those long dark Saturday nights. I like the fact that it's one of those programmes that you can sit and watch as a family.
Broadway Shows
One of the bests parts of the Strictly franchise are their Live shows! The Strictly tour really is an absolutely brilliant night out! I've been three years on the trot now to watch Strictly Live at the Hydro Arena in Glasgow. To say it's magnificent would be an understatement.
It mirrors the TV show in that seven of the couples perform their two best dances for you. In between you have some incredible showpieces from the professional dancers…it's like a Broadway production!
I went this year with my 12-year-old daughter Megan, who despite being a tomboy and footballer, loves Strictly! Just like putting together "The People's Friend", the behind the scenes work must be incredible! I can only imagine the flurry of people and organisation backstage to get such a slick finished product. If only we had hair and make-up artists here in the office to polish us up!
The Favourite Couple
Everyone has their favourite couple and on the day it was the lovely Susan Calman and Kevin Clifton who quick-stepped off with the glitter ball…the audience votes for the winner on the day.
So just like putting "The People's Friend" together, "Strictly Live" requires a lot of team work, a dash of giggles, a huge amount of organising skills and the desire to take you somewhere fab-u-lous for a little while at least!
Strictly Come Dancing is still on tour around the UK and you can get tickets by clicking here