Knitted Chick Appeal
---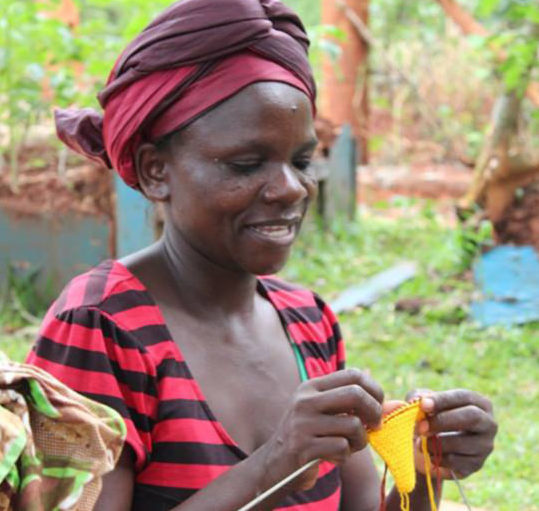 Our friends over at My Weekly have been championing a great cause and we think "Friend" readers might like to help too!
Following a record-breaking charity appeal in 2017, Francis House Children's Hospice is once again calling on knitters around the country to support the charity's annual Knitted Chick Appeal, ahead of Easter 2018.
The full post can be found over at My Weekly, where you can find out more details about the charity and the great work it does.
In 2017, hundreds of knitters put their needles to work and produced more than 40,000 chicks between them. They helped the campaign raise an incredible £50,524, this was almost double the previous year's total.
These funds help significantly towards the hospice's running costs – currently at over £11,500 a day – to provide care and support services for children and young adults with life-limiting conditions and their families.
Each knitted chick is paired with a donated chocolate egg and sold in schools and businesses for just £1.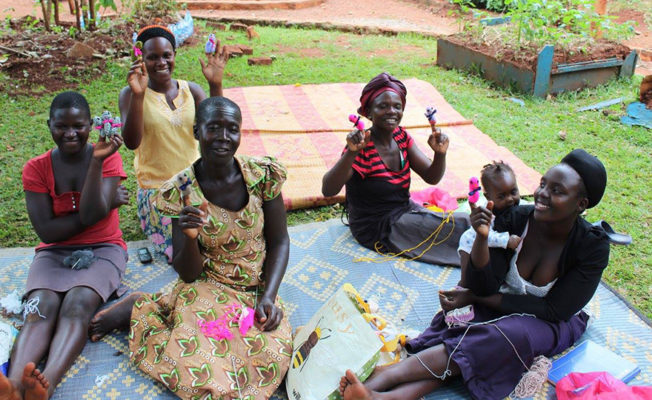 How Can You Help?
Patterns for both knitted and crocheted chicks can be found online atwww.francishouse.org.uk/easter-knit-a-chick-appeal/, or call 0161 443 2200 to request a copy.