Plenty Of Good News
---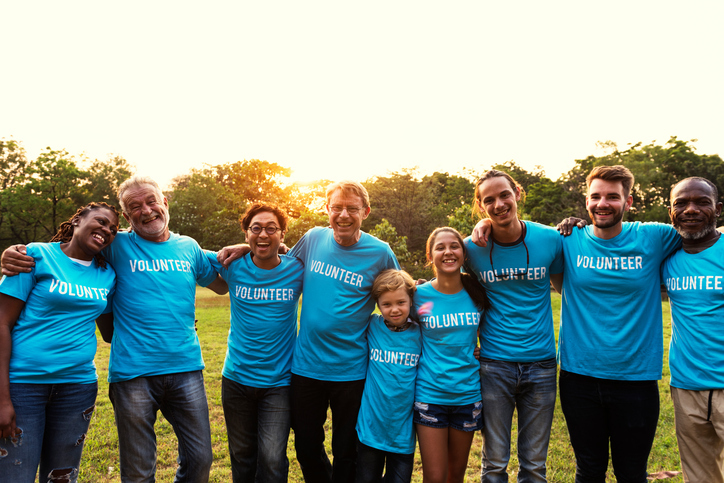 People often say there's a lot of doom and gloom in the media, but I feel like we're finding more and more good news, too.
That's probably got a lot do with it being our job to find you positive and uplifting stories, but also because there seems to be a real groundswell of people wanting to do good and matching it with an entrepreneurial spirit that sees new initiatives, charities and projects popping up all over the place.
An email pinged in recently that caught my eye – you may have seen it come up in the news. More children than not these days are hoping that whatever is they end up doing for a living, they hope that it will make a positive difference on the world more than they hope it will bring them fortune or fame.
Helping Others
As if that wasn't heartening enough, we've got an explosion in social enterprises all around the world. Some of these we've brought you on our pages – the bakery that re-trains prisoners, the cafe where people can buy food for the homeless, the organisation teaching second languages as a way of helping with dementia. It's just the tip of the iceberg!
These local initiatives are genius – they're so effective because they know inside-out the problems their local or regional communities face and are able to get right to the heart of those problems. It's exactly why I think Josephine Gillespie's efforts to buy fishing boats for struggling Filippino fishermen and the Winnie Mabaso Foundation have been so effective.
That important 1%
On top of that, more companies are responding to this push – like the 1% for the planet movement, where corporations pledge to give 1% of their annual sales to not-for-profit causes. 1% doesn't sound like a lot, but it really is, when your turnover is hundreds of millions.
It's definitely not all bad news out there!