Fiction Ed's Book Review: "The Mother's Secret"
---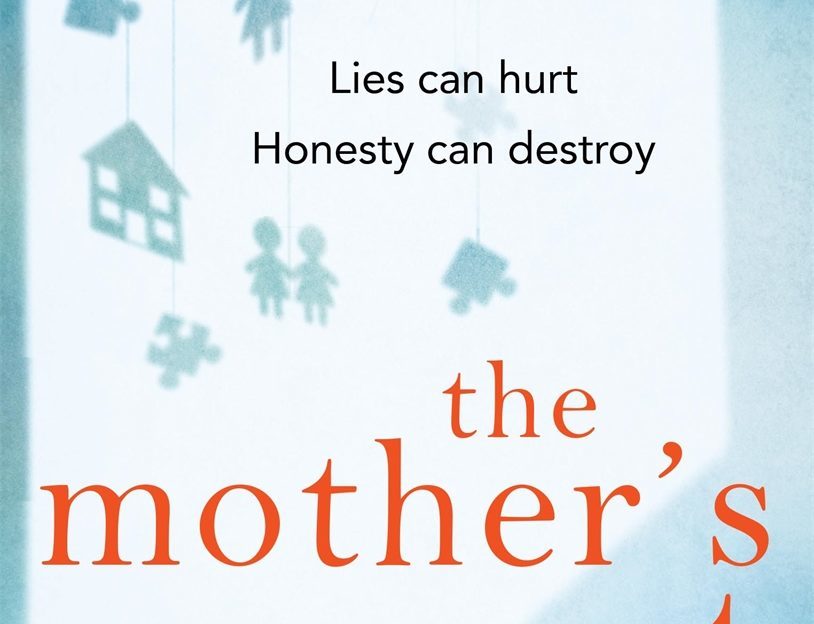 "The Mother's Secret" by Clare Swatman follows a current trend by opening with a prologue. That sets an ominous tone….
And then we enter part 1 of the story itself, introducing sisters Georgie and Kate. They're very different. Kate, older, favours sensible shoes, patterned tops, bootcut jeans. She's conventional and sensible. Georgie loves patterned tights, oversized cardigans, and second-hand-shop bargains. She describes her style as mishmash.
Even so, the sisters are close, partly because their father died before Georgie was even born; it's been just them and their mum. Though only 60, Mum is progressively affected by dementia. And that opening foreboding mood begins to cast its shadow…
As Georgie reminisces, we learn that throughout their childhood Mum was exceptionally protective of them, rarely letting the sisters go anywhere, not even to friends' birthday parties.
Seeing Mum's illness, though, stirs something in Georgie. She needs to spread her wings, travel – and that needs a passport. And to get one of those she needs her birth certificate. Kate has hers. It's odd that Mum's never given Georgie her . . .
About now the reader gains a sense of where this story is going. But I was only 10% in – I read it on my Kindle. I was intrigued as to what developments the remaining 90% of the narrative would hold.
Like a grenade going off
The discoveries Georgie makes are like a grenade going off. Utterly shocking to her, devastating to the family. Her husband doesn't believe her. Kate thinks she's mad. And Mum – well, how can they even mention it to her in her state? It seems Georgie is on her own….
This is a taut story. It's well thought-out, and heart-rendingly emotional as the reader tries to imagine being in Georgie's shoes. Her life was built on quicksand.
---
"The Mother's Secret" by Clare Swatman is out now in Pan MacMillan paperback and ebook.
And Clare has written a short story exclusively for "The People's Friend". It's "Caitlin's Home", and you can read it in Special 154, on sale March 7.
Click here to read more of the team's book reviews.