A Tea Cosy Knit-Along
---
We found this delightful knitted Tea-cosy site on Twitter and couldn't resist sharing it with you!
We're spoiled with our tea making facilities in The People's Friend offices, yet we're sure you'll agree, nothing beats a cup of tea made in a tea-pot! While we're big tea drinkers, we make our tea with a bag and a cup.
At home we love to use teapots and if anything was going to encourage us to bring in a pot for the office, it'd be these cute tea-cosy designs!  Tea Cosy Folk was started through a love of tea and knitting, and each design shows that.  Just a brief look through their designs is enough to have you reaching to flick the kettle on.
A cosy for everyone
Tea cosy folk have made it really hard to choose a favourite, but here are some that made us smile;
Evacuees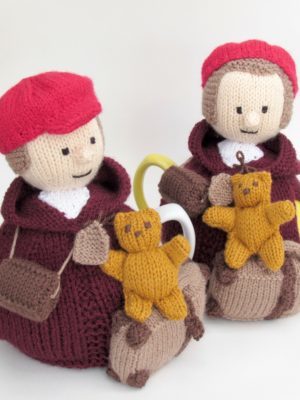 The Queen
Choir Boy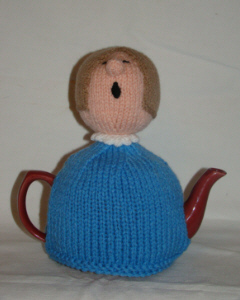 Cocker Spaniel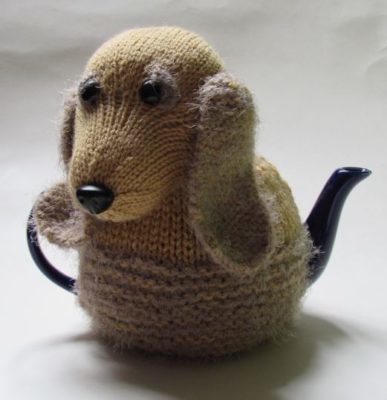 Super cute!
Free knitting pattern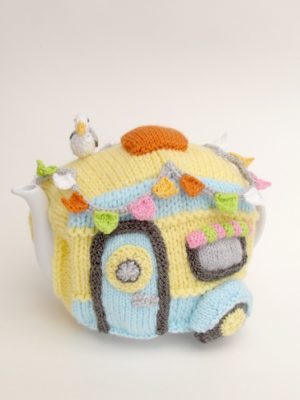 If you're a keen knitter, perhaps you'd like to join in the free 'knit-along', for the caravan Tea-cosy which is posted on the site. Simply sign up on the site, then a download link for each installment of the knit along pattern will be distributed via email.
There are 7 weekly installments to complete the caravan. The first installment will be distributed on Tuesday the 3rd of April 2018, which will give you lots of time to look through your yarn stash. Be sure to let us know if you do decide to join. We'd love to see your finished results!