The Hunt for 'the Dress' is on
---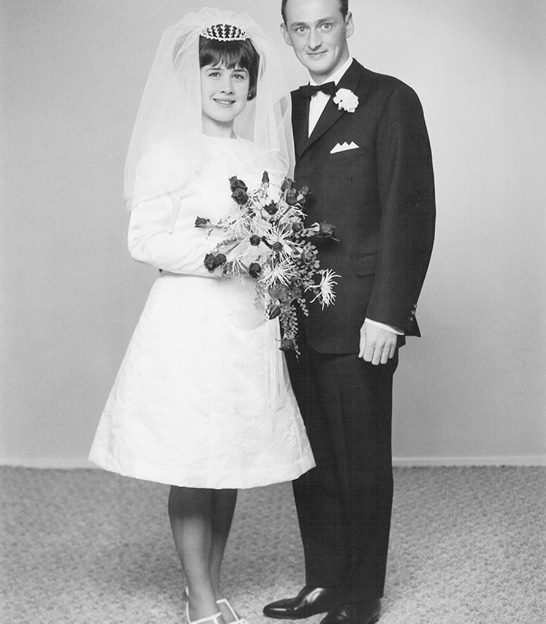 It's not just Meghan Markle looking for a dress at the moment, I too am searching for 'The One!'
I do enjoy a royal wedding and am very much looking forward to Meghan Markle and HRH Prince Harry's big day on May 19th.
It was very nearly my wedding date this year until we arranged our wedding for next year instead. The reasoning behind our decision was that it would give us lots of time to plan, and enjoy the process. Not to mention saving up for the very expensive day it inevitably turns out to be.
The average UK wedding costs £26,000, and bare in mind that is average, so some actually cost much more, and some less. Organising a wedding has opened my eyes to a few things about event planning. While I'm very apt at organising a film shoot, the "Friend" online publishing schedule, and my own household, I pondered if I was cut out to organise my own wedding.
Wedding planning without a hitch
There is so much to think about; dress, guest list, suits, bridesmaid outfits, cakes, venue, drinks, favours, music – the list is long! I consider myself lucky my wedding is only for 150 guests. The royal couple have an estimated 800 guests, with further members of the public being invited into the royal grounds to wish them well.
Can you imagine organising that scale of an event? It's also worth noting that HRH Prince Harry and Meghan, have opted for a smaller wedding at St George's Chapel, in the grounds of Windsor Castle. HRH The Duke and Duchess of Cambridge's wedding had 1,900 guests at their wedding.
Needless to say, I am very happy to not be planning a wedding to those kinds of scale. Although I will add, I am definitely marrying a Prince.
Stressed about the Dress
Apparently, according to many Pinterest boards, the wedding falls into place when you find "The Dress", so I am still on the lookout for that beauty! We have secured a venue, a guest list, music, and food though, so our list is being checked.
Whenever I start to get stressed about the wedding planning, I sift through the DC Thomson archives. It's a great place to take note of wedding traditions in the past.
I enjoy reading up about brides who got to work making their dresses, or making their cakes, wedding breakfast, bridesmaids outfits and decorations.
Our Facebook community
Recently we posted on our Facebook page about weddings, and our community replied with stories of their own weddings. What they wore, what they ate, what relatives thought and what they had to do to make sure the day went smoothly. Every story is super heartwarming, have a read if you have time. Please do add your own tales, as they are eagerly read by this bride-to-be.
Sometimes reaching out and saying how you feel about something can put you right into the heart of the support you need. So, thank you, dear readers, of the "Friend"!