Royal Brides: Sarah Ferguson
---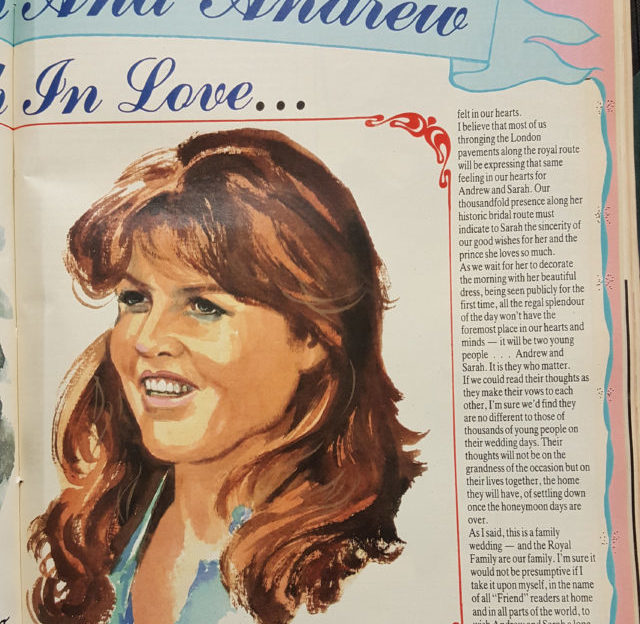 As we continue our royal wedding countdown, we look back at HRH Prince Andrew and Sarah Ferguson.
As a nation, we had soon become accustomed to watching royal weddings on television. The wedding of HRH Prince Andrew and Sarah Ferguson was no exception. On 23rd July, 1986, we watched as the Queen's second born son married his love at Westminister Abbey.
The couple had known each other since childhood and had a romance for a year before announcing their engagement in March 1986. 100,000 people turned out to watch them on the royal balcony in Buckingham Palace.
They were soon blessed with two daughters, Princess Eugenie and Princess Beatrice. Although they sadly divorced after 10 years of marriage, they have remained the best of friends, and regularly attend functions together.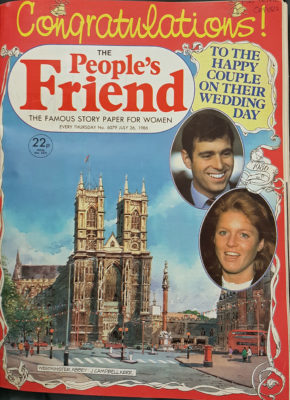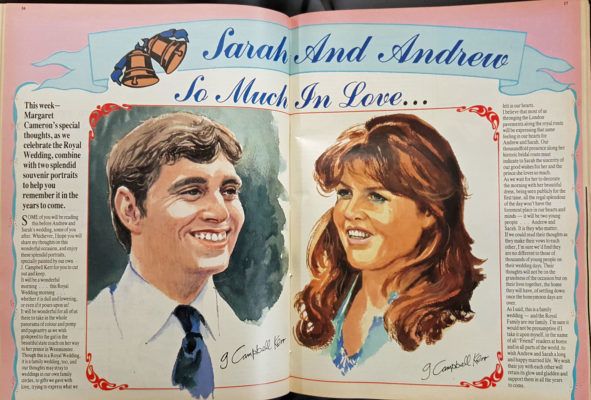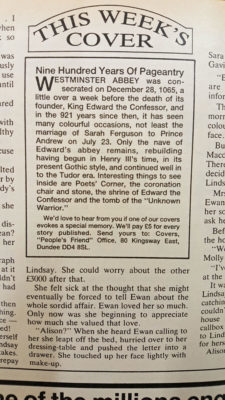 The DC Thomson archives are full of wonders, we always wonder what else we might find when we venture into the pages of the "Friend".