Do We Really Need Travel Insurance?
---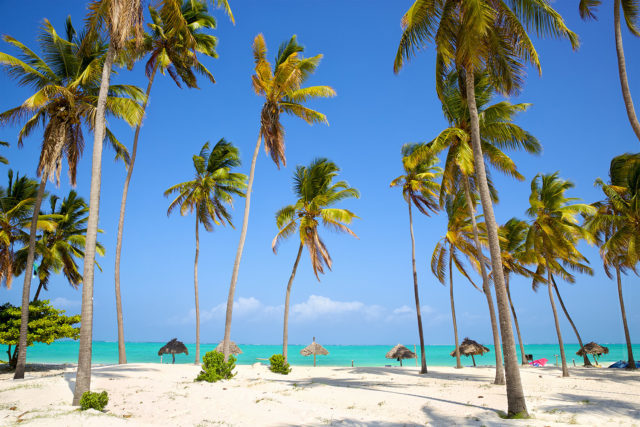 Last year around 25% of Brits travelled abroad without travel insurance, so do you really need travel insurance?
To some people travel insurance sounds like one of those insurances that you just don't need, like extended warranties.  So why should you bother?
 What does travel insurance cover?
One of the main areas of cover from travel insurance is for medical treatment. The Money Advice Service has stated that one in three claims on travel insurance is for medical treatment, and finder.com have claimed that over 490,000 individuals and families claimed on travel insurance in 2016 with, according to the ABI, the average medical claim amounting to over £1,300 in 2017.
However, this is just the average, it has been known for individual claims to have recently amounted a medical bill of between £500,000 and £760,000 while visiting America.
On an average UK salary of £27,500 this would take 25 years to repay.
Therefore you should consider travel insurance that covers getting you home and medical expenses as essential because without insurance, you might have to cover emergency expenses on your own and the British Consulate is unlikely to help you.
Most policies also include cover for the following:
Lost,  stolen or delayed luggage bags. Research from SITA ( the makers of the World Tracer System and producers of an annual report on the state of baggage handling around the world) found that 21.6 million bags were mishandled, i.e. lost or temporarily mislaid in 2016.
The costs of cancelling, delaying or cutting your trip short. What happens if someone gets sick and can't travel, a parent dies, you're required to work, or your house floods?
Personal liability. In case you're sued for damaging property or causing injury.
You can also get additional covers that may not be included in standard travel insurance policies such as:
If you're over 65 or have a medical condition, you might need specialist insurance. If you have a medical condition you have to tell your insurer if asked or risk invalidating your insurance policy. When you buy insurance you must answer all questions about your circumstances and health honestly. You have to include everything, even if you think it's not important, for example taking regular tablets for high blood pressure or angina. If you don't, your policy will not be valid.
Adventure sports, winter sports and any 'dangerous activities' are often not covered as part of a standard travel insurance policy and you might need extra cover.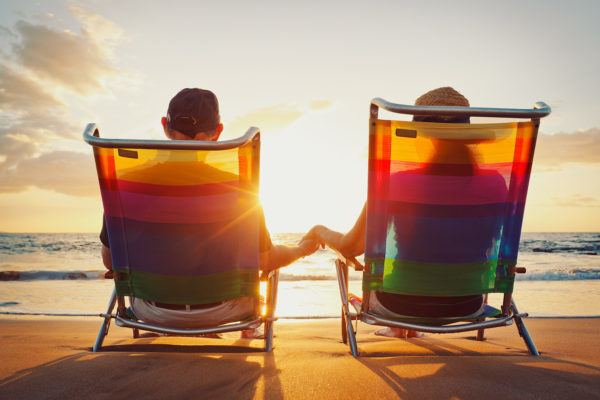 So Is It Worth It?
As with other insurance policies, buying travel insurance (or not buying it) is a gamble. However, with travel insurance we believe it is a gamble you don't want to take. You can really regret not buying it as it may not only ruin your long awaited dream holiday, it could have a major effect on your life.
Travel insurance is worth it when you're travelling abroad and you are not covered for medical emergencies plus when a large portion of your trip is non-refundable e.g. when you book the various elements of the trip separately yourself and you are not covered by ABTA or ATOL and losing out on the cost of your trip would seriously set you back.
Should you buy annual holiday insurance?
If you're going to go away more than once in a year, then annual or multi-trip cover will usually work out cheaper than taking separate cover for single trips.
It allows you to take trips at short notice, knowing that you have travel insurance already arranged for a year.
It allows cancellation policies throughout the year
They are usually flexible and can be upgraded if necessary, for example from Europe-only to worldwide.