Take a Trip – Without Leaving Your Armchair
---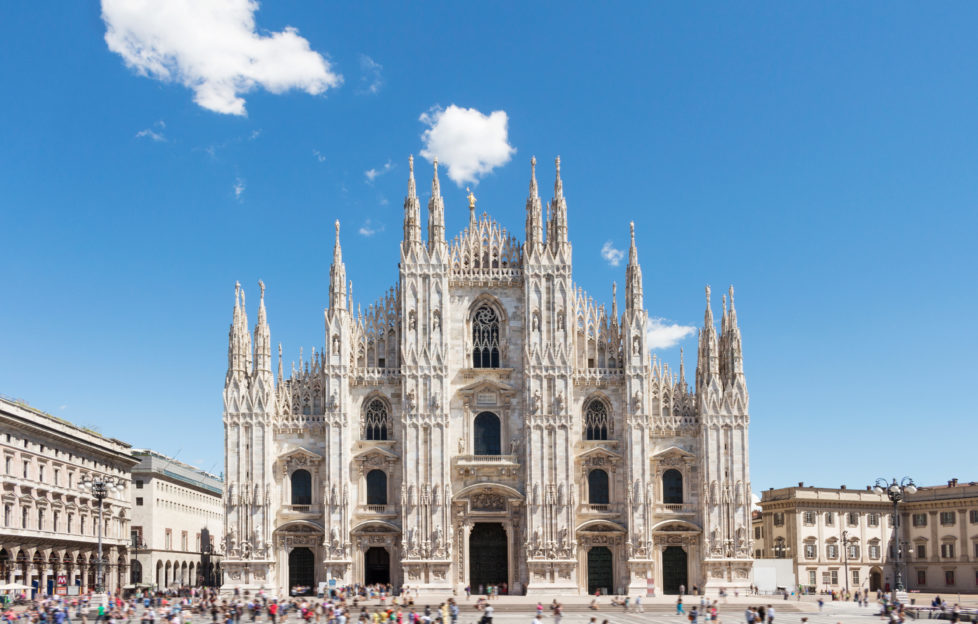 Lucy discovers that you don't always have to leave the house to see the sights…
One of the funny things about the internet is how you often start off looking for one thing, only to end up finding another!
Two of my favourite holiday destinations are Italy, and the Maltese islands; Malta itself, its 'little sister' Gozo, and Comino, home to the beautiful Blue Lagoon.
As other plans mean a trip to none of these are on the cards this year, I may have been randomly googling Maltese websites when what should I discover but…Skyline webcams!
Skyline webcams are exactly that – essentially cameras, perched in a prime position to provide free, real-time views of scenic and or famous sights; all you have to do is type in www.skylinewebcams.com/en and choose a view!
A favourite for me is watching one Gozo ferry arrive in Mgarr just as another leaves for Cirkewwa; Italian highlights include the Trevi Fountain, Venice's Grand Canal, and Piazza della Signoria and the Ponte Vecchio in Florence. Milan Cathedral, with the 'Madonnina' atop the roof watching over the city, is just a click away; as are Verona Arena, the summit craters of Mount Etna, and the loveliness of Lakes Garda and Maggiore.
There aren't just Italian and Maltese sights, though. You can be transported to 42nd Street in New York, Times Square, or Madrid's Puerta del Sol; or as far afield as Dubai, Jerusalem, or the Acropolis of Athens.
And it isn't limited to city views – you can go to the beach in Tenerife, visit the temple of Al-Khazneh in Petra (remember it from Indiana Jones and the Last Crusade?), or watch giant tortoises in the Galapagos Islands!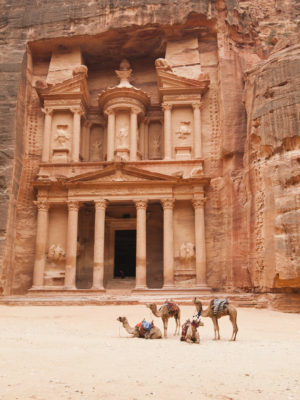 So if for any reason you find yourself at home and just occasionally feel a yearning to be somewhere else, just open your laptop and the world's your oyster.
PS Some of the 'Sky Line Web Cams' have sound! Which is super-exciting and makes you feel like you're actually there!
PPS Insomniacs, please remember that the webcams work in real time. So don't open your laptop at 3am hoping to see your favourite holiday spots unless they're in a different time zone! You'll be greeted by a dark screen!
Join us every week at the friend on Facebook or Twitter for lively discussions and chats