Features Sneak Peek: June 16, 2018 issue
---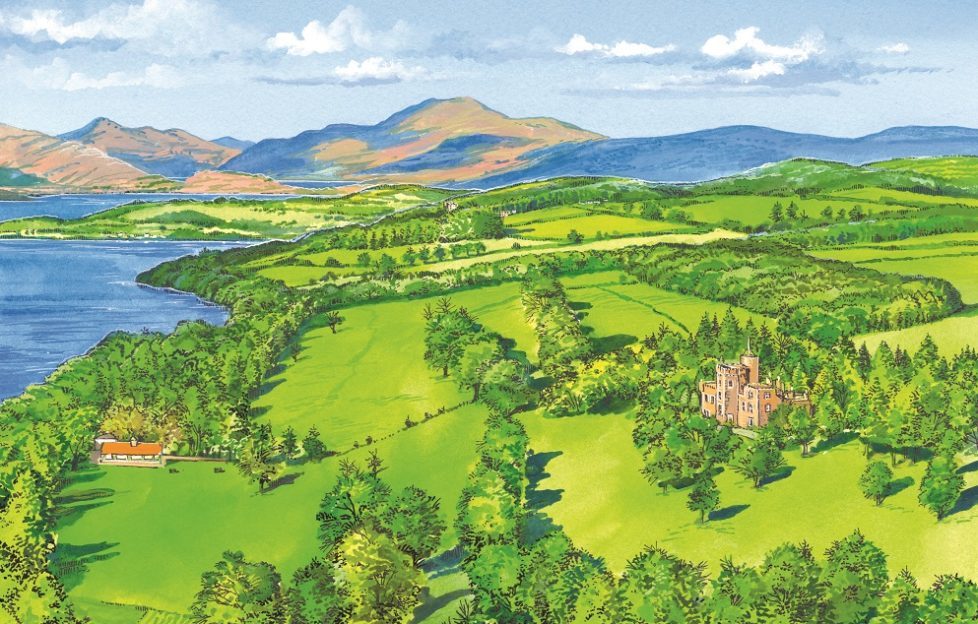 In full leaf and glistening in the sunshine, Loch Lomond is looking lovely on the cover of this week's issue.
Willie Shand drives up to explore some of the iconic spots around its shoreline – the view from Conic Hill, Balloch Castle and Rowardennan amongst them.
Marion's looked out some perfect picnic recipes for eating outside, while Colleen is celebrating National Clean Air Day in the health pages.
Garfield turns 40 this month and we're celebrating with a look at his career so far – plus some other famous cartoon cats. I'd forgotten all about Heathcliff!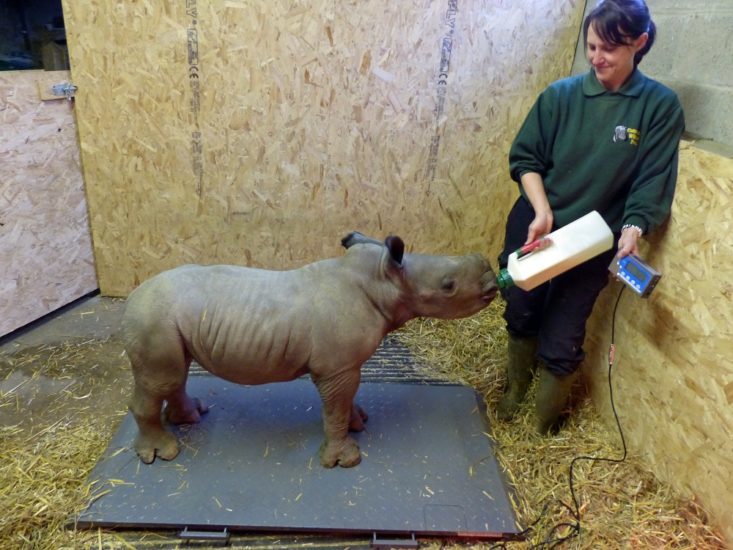 Susie Kearley meets a wildlife park worker who nursed a baby rhino back to full health, and join in our Talking Point on whether voice-controlled gadgets are a good thing or maybe just a step too far!
Alexandra Campbell is talking about locally sourced plants in Notes From My Garden. Food miles are coming up in conversation a lot these days, but what about plant miles? Alexandra asks why it's better to buy local for your garden, too.
Don't miss the Pan Macmillan page, either. Mary Wood talks about her new book and we have our usual coupon to pick it up at just £2.99 from WHSmith. An absolute bargain.