Fiction Sneak Peek: July 14, 2018 issue
---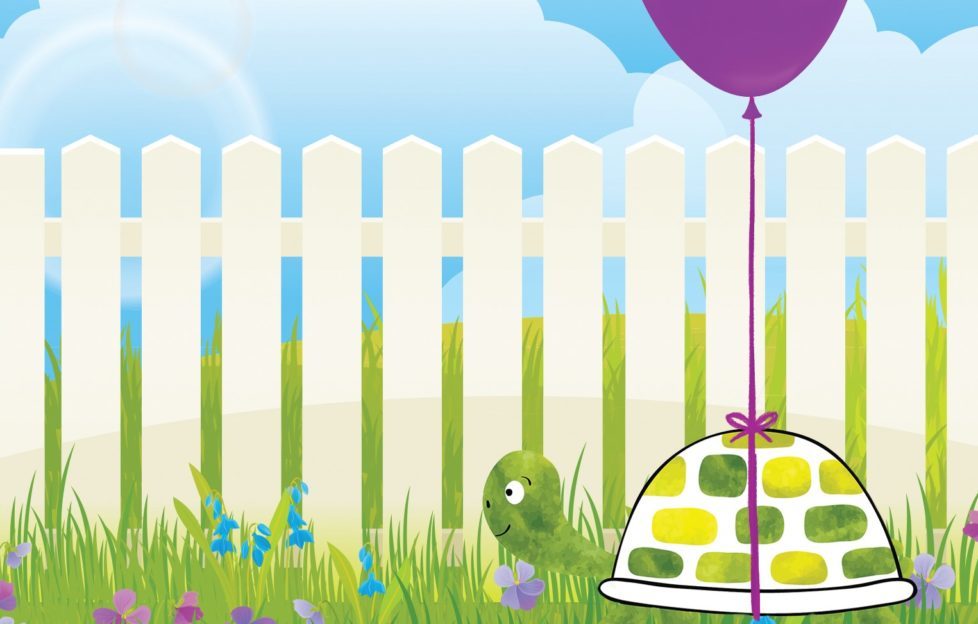 Illustration: iStock
And the prize for the best story title this week goes to…..
Dolly Parton's Tortoise. Isn't it fab? I bet you can't begin to guess what the story's about – but I bet you're dying to read it and find out! I won't spoil the fun except to say it's by Alison Carter, which doubles the attraction.
Our opening story, though, is What A To-do! by Katie Ashmore, set in the 1930s. It's a murder story with bored young "gel" Trixie Lavington determined to track down the culprit. Illustration by Kirk Houston.
Beautiful Mauritius is the setting for Lydia Jones's story A Modern Girl. Pity Maia seems to have forgotten how to appreciate it. Illustrated by Sailesh Thakrar.
You know how it's traditional to keep the bridegroom waiting for ju-ust a few minutes at the altar? In An Unusual Wedding by Pauline Bradbury, it's Carrie who's doing the waiting. But why?
Our next story could be a political statement
All At Sea.
But actually, it's a thoughtful story by Alyson Hilbourne about listening to the shipping forecast, that lovely soothing, rhythmic call of names. Illustration: Martin Baines.
From Rags To Riches by Keith Havers is about Billy and his big dreams. And achieving them starts by selling tatties….Huh? Set in the 1970s, this one, with an illustration by Mandy Dixon that really reflects the time and the character of the story.
Karyn has a mystery box on her hands – well, actually it's at the bottom of the stairs – in Just Like Nancy Drew by Lesley-Anne Johnston. Cute illustration by Sarah Holliday.
Series
It's Arthur to the rescue of a damsel in distress in Busy Bees by Della Galton.
And Jim's got himself in a fix in Riverside. Let's just say it involves a ring…. You can't miss the latest in our weekly soap by Glenda Young.
Serials
Usually it's the young ones at the centre of romantic intrigue, but this week in The Hop Fields of Kent it's all about Bertha. Alison Carter's story is illustrated by Helen Welsh.
And the mystery deepens as the sinister notes keep coming in Who Killed Jock Dobbin? by Paula Williams, illustrated by David Young.