Knitting Preview July 14
---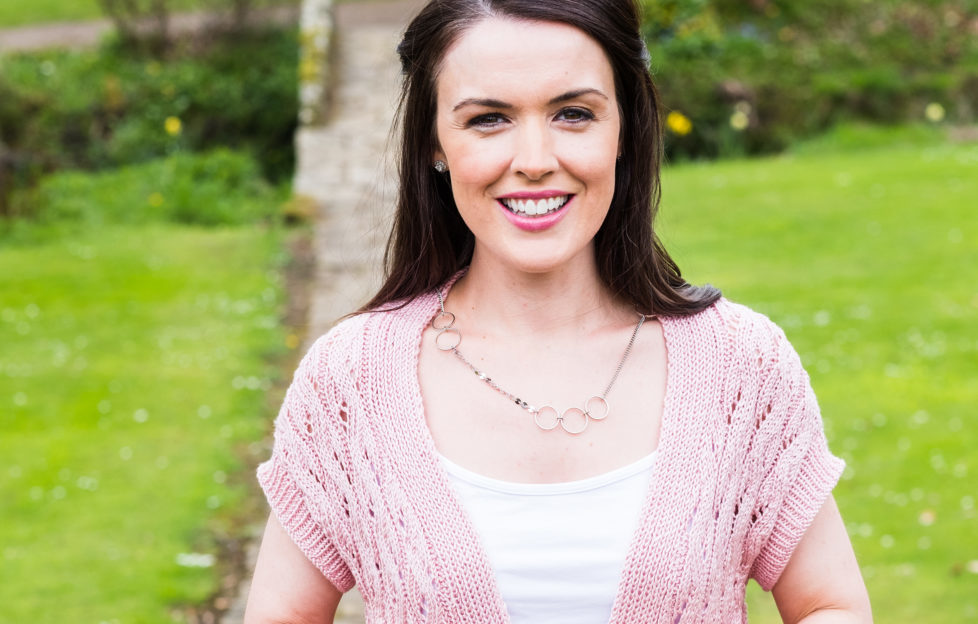 We have the perfect seasonal cardigan in this week's magazine. It is suitable for smart or casual mode and the belt adds the final touch.
We have marked this one intermediate. There is nothing too tricky but you do need to pay attention when working the 16-row lace pattern which includes yf, SKPO and K2tog.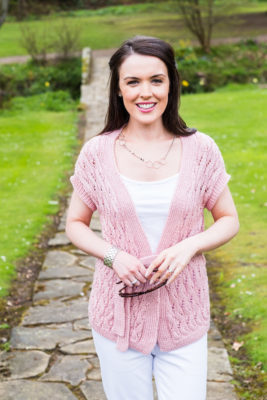 The Technical Stuff
The instructions are given for eight sizes ranging from 81 cm (32 ins) to 117 cm (46 ins) and you will need 5 or 6 100g balls of Rico Design Creative Silky Touch DK, a lovely yarn with a soft feel that is hard wearing and 100% acrylic.
It is great value, too, and you can make the first four sizes for just under £18 and the four biggest sizes for around £22. There are seven other yarn shades to choose from if pink is not your choice.
The back is also worked in the lace pattern and there is little shaping required. A bonus is that there are no increases for the sleeves, just a ribbed edging added when everything else is complete. The belt is worked in stocking-stitch.
We have photographed it work over a light tee-shirt but on cooler days our cardigan will look just as good over a long-sleeved top, giving you extra versatility. It will be a great addition to your wardrobe.
Don't miss a pattern, subscribe by clicking here today