Fiction Sneak Peek: July 21, 2018 issue
---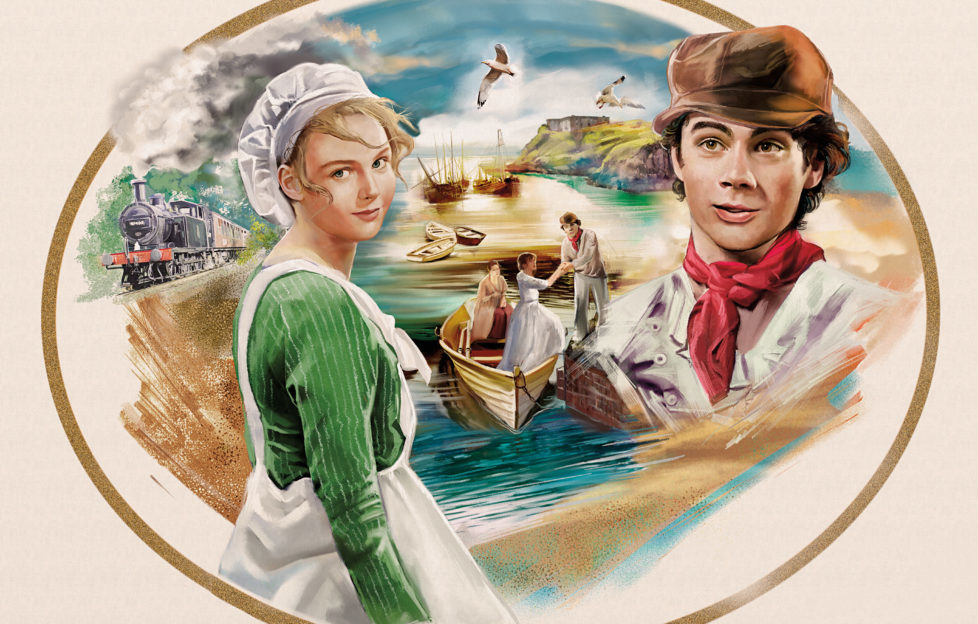 Illustration: Sailesh Thakrar
Not everyone likes progress, do they?
The first story this week is by Lydia Jones. It's Stranger On The Shore, set on the Tenby coast in days gone by as the railway comes to Hen Bont. It's progress, but not everyone's happy about it.
Hitting The Jackpot by Tony Redcliffe is something a bit different, set in the Big Bonanza casino in Atlantic City in the 1970s. Like everyone, Mitch is waiting for his big break…
And from there to 1940 and that heroic rescue of thousands of British troops from Dunkirk. Keith Havers' story Bringing Daddy Home is from young Rosie's child's perspective, which gives it quite a different slant. It has a stunning illustration by Mandy Dixon.
Trusting Tracy by Alyson Hilbourne is about a wayward girl and how Harriet hopes she's doing the right thing letting her work at the animal rescue centre.
Homeless
Down But Not Out is by Lisa Macgregor. When Tilly and boyfriend Marcus come across the homeless man sleeping in the café doorway, their different reactions tell them a lot about each other and their relationship. Illustrated by Ruth Blair.
Oh no! Missing From The Cat Café. When I saw that title come in from Suzanne Ross Jones I couldn't wait to read the story, to see who, and how, and was everything all right?
The final short story this week is by Kate Blackadder. Ask The Family was her entry to the women's short story competition that I judged at the Scottish Association of Writers annual conference earlier this year. I liked it so much I wanted to share it with People's Friend readers, too. I hope you enjoy this story of a family dilemma. Illustration by Gerard Fay.
Kate joins me again on our latest Short Story Writing Workshops to impart some of that story-writing knowledge. Look out for the booking form in next week's issue.
Series
A hobby turns into an obsession in Della Galton's Busy Bees.
And in Riverside, our weekly soap by Glenda Young, remember how, post proposal, Ruby and Jim aren't speaking? Well, Mary and George have cooked up a plan.
Serials
It's the final instalment of The Hop Fields Of Kent by Alison Carter. I've loved the summery atmosphere of this, and the interplay of the characters. But how will things work out for them as the story closes? Illustration by Helen Welsh.
The tension – and the mystery – is building in Who Killed Jock Dobbin? by Paula Williams. Paloma has something to confess, for starters. Illustration by David Young.