A Family Firm
---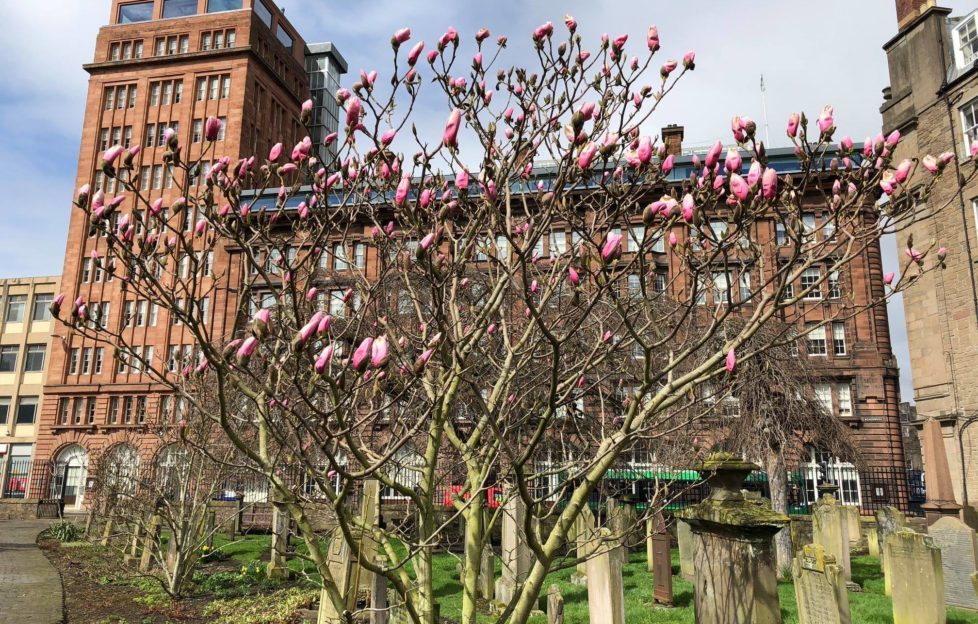 Photo: Shirley Blair
Traditional publishing is in an incredibly difficult place.
Whereas readers used to go to their daily paper for news, it's now largely available online or on TV. And women's magazines are in that same place. Online blogs offer so much: fashion and beauty, home-style, recipes, any type of advice you might need, health, gossip, celebrities…. They cover all the staples of the traditional women's mag.
The People's Friend is in the exceptionally fortunate position of being unique in that women's mag marketplace simply through virtue of being principally a fiction magazine with a loyal readership. Other magazines don't have that comfort, and it hurts.
Think of the magazines that have folded, or at best cut staff.
With that comes changes like those at WW. A smaller staff requires … "efficiencies". And having multiple contract types isn't efficient.
They've also come under increasingly remote ownership, and that has an impact, too.
The People's Friend, by contrast, is in the very fortunate position of being part of DC Thomson, the same family farm that created us in 1869.
And it is still a family firm. They work upstairs from us, generations of them. They wear staff ID badges and lanyards just like the rest of us. They know our names. If we meet them in the lift they say hello and how are things. They buy raffle tickets for our famous Strawberry Tea or Macmillan Coffee Morning – though if they win they generally put the prize back. Their doors are always open….
With that proximity comes understanding. When we rejigged our own contributor contracts a few years ago, it took a lot of time and effort and discussion with our legal experts, but we got there. They're now exactly right. They allow us the greater rights we needed for the modern digital age and into the future, but they leave you with your rights, too. And importantly we were given that time and leeway to achieve that. As I said, we're fortunate.
A busy time
With the WW changes, we're experiencing an increased volume of submissions, so bear with us, please.
If you're new to submitting to the Friend and are uncertain about our requirements, check out our guidelines, or why not try one of our September workshops? Glasgow Sept. 4, York Sept. 20. Booking form in the July 28 issue.