Get Started: Gardening For Beginners
---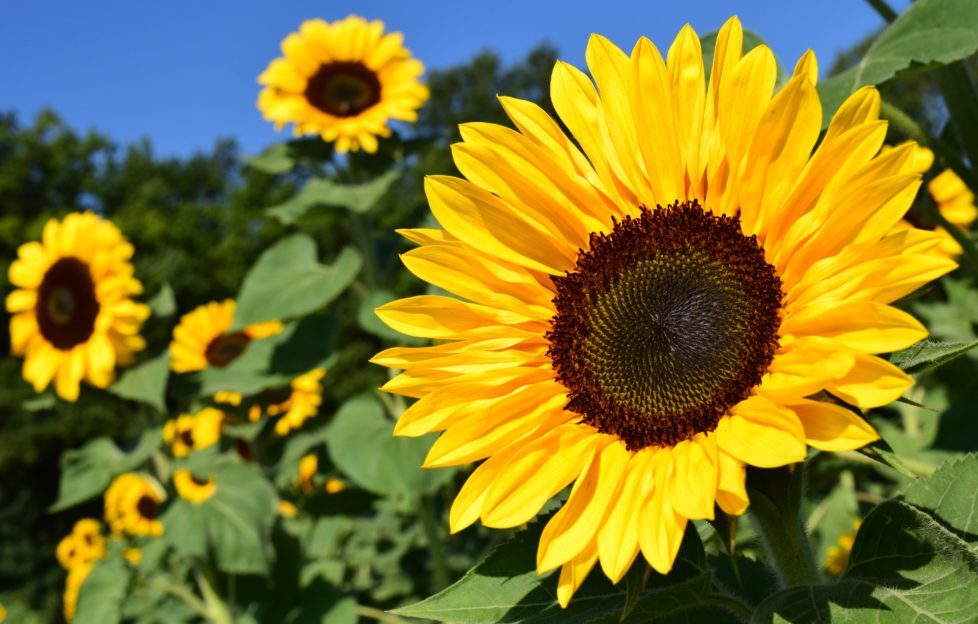 If you have green fingers, but don't know where to start, this gardening for beginners guide will help!
Marigolds, sunflowers and salad leaves are some of the best plants suitable for beginners to grow this summer, according to gardening experts at Garden Buildings Direct.
They have researched plants which require little or no prior gardening expertise to grow, and compiled a list of seeds which are ideal for novice gardeners.
As well as a variety of colourful and undemanding flowers, the list also covers options for beginners looking to try out edible gardening.
Women gardeners top the figures
It is estimated that 27 million people enjoy gardening in the UK, and many more people are growing their own fruit and vegetables. While the average age of a typical gardener is over 55, there has been an increase in 16-18-year-olds looking to train at horticultural colleges. Interestingly, most British gardeners are likely to be women, they make up 57% of all gardeners.
Here are the ten best plants to grow for beginners:
 Sunflowers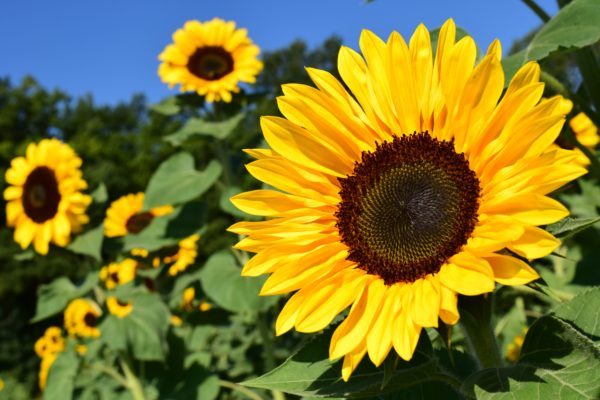 Surprisingly cold-hardy, sunflower seedlings often survive spring frosts and you can see the earliest blossoms march to maturity rather than waiting for late summer. These showy blooms can grow to six feet or more in just three months, and they look great in flower beds or along the border.
Sweet peas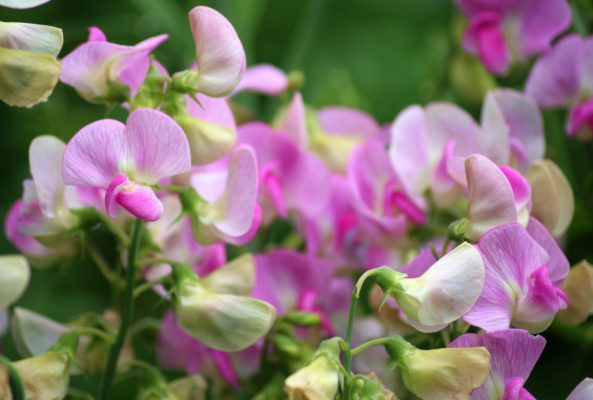 Sweet peas not only look great, but they smell beautiful too. Get your hands on some sweet pea seeds or plug plants – and then all you need is a sunny spot and lots of water.
Pansies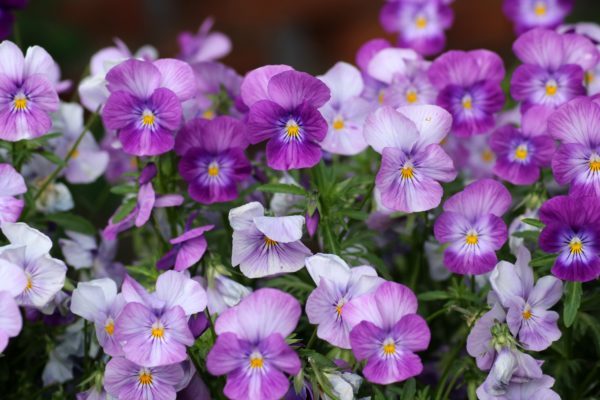 Pansies are great for adding colour to your garden while the weather is cool – so they're ideal for spring and autumn. All these undemanding little plants need is sun, water and soil that drains easily.
Marigolds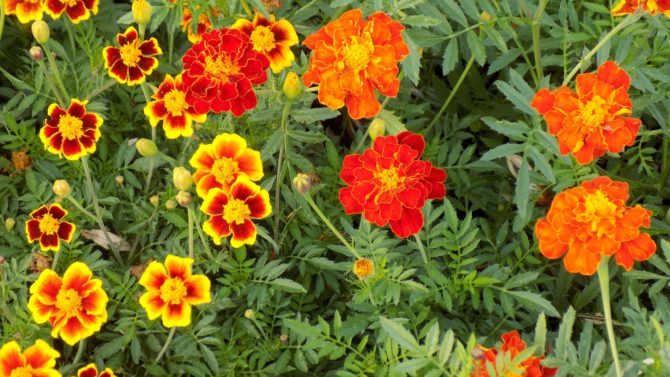 Cheery marigolds are easy to grow in sunny spots, brightening your garden with stunning shades of yellow, red and gold as they bloom all summer long.
Herbs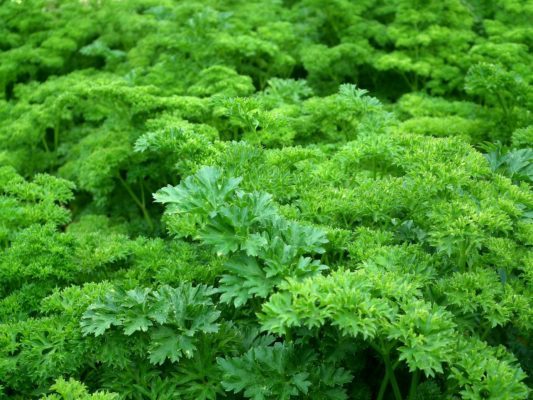 Herbs are the best plants to try if you want to get into edible gardening – there's a real sense of satisfaction from using fresh herbs you have grown yourself in the kitchen. They're also super easy to grow either indoors or outdoors, and can easily be grown in containers to save space.
Salad leaves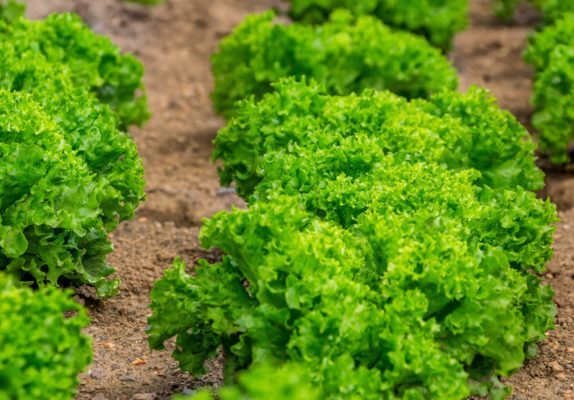 You just can't beat a pile of fresh, crunchy leaves on the side of your plate, especially if they've been picked from your own garden. With such a large range of flavours, colours, and textures to choose from, there really is something for everyone.
Runner beans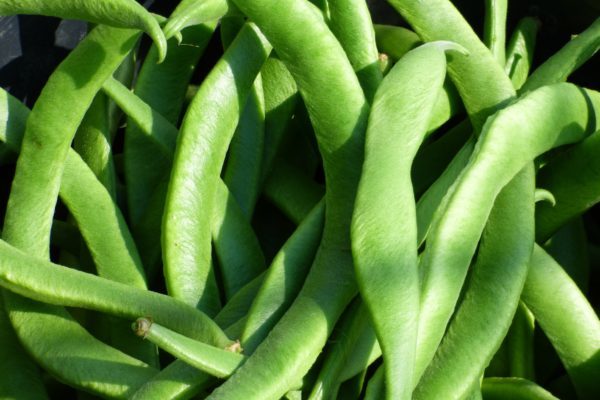 Runner beans are the perfect vegetable for beginners as they take up a small amount of space and are really easy to grow. They are, however, quite susceptible to cold weather and frost so the warmer months are the ideal time to add these to your plot.
Radishes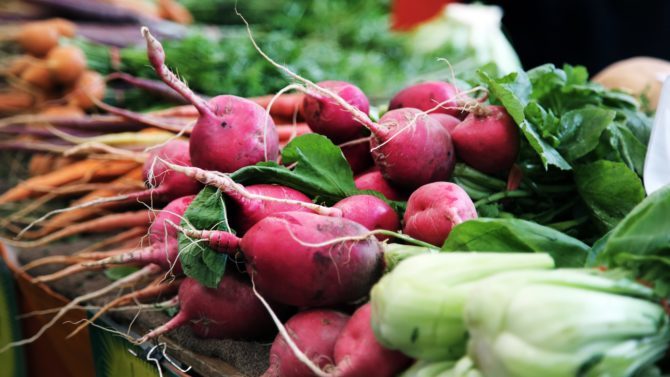 You can start sowing radishes four weeks after the last frost and throughout the summer. A delicious, peppery and crunchy addition to any salad, sow directly into the ground for quick-growing, colourful veg that can be harvested after just a month.
Speaking to the experts
A spokesperson for Garden Buildings Direct said: "Whilst gardening is in itself a very precise science, it's not difficult to try it out and succeed even with no prior experience – as long as you choose the right plants.
"Veg like sweetcorn and celery and flowers such as roses and gardenia require very precise growing conditions and lots of care and attention, so it's often not worth bothering with them if you've never grown anything before. But some plants – like pansies, herbs and runner beans – will germinate and bloom quickly and easily with little-to-no intervention."
We don't just do gardening for beginners, you know! Check our other gardening post by clicking here