A Weekend In The Dales
---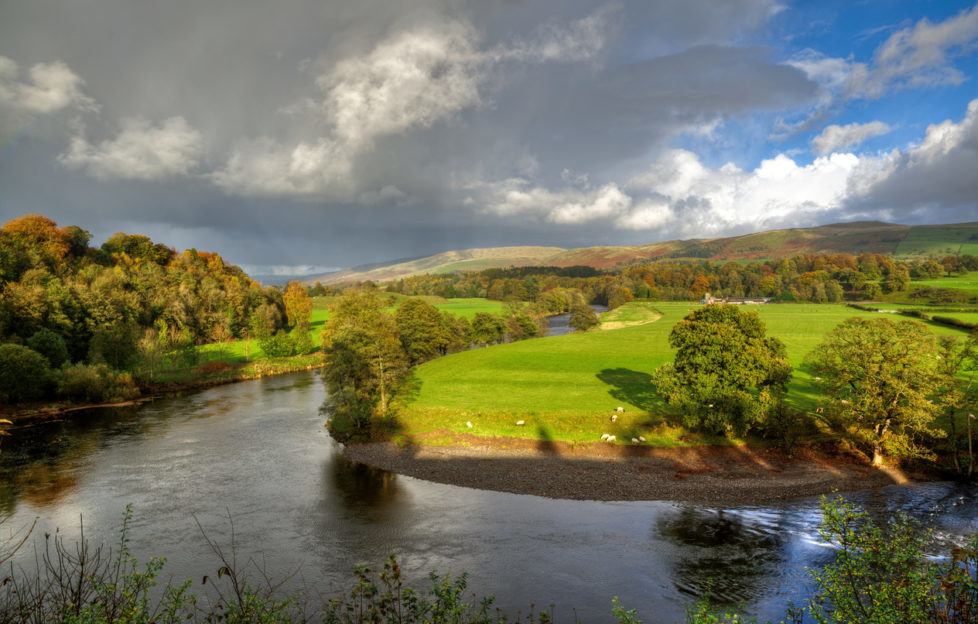 It's a pure coincidence, but this weekend we ended up in the rough area of this week's cover feature.
Well, Swaledale is on the northern edge of Yorkshire Dales National Park, and we were on southern edge, but there were the same trademark stone walls and barns. The traffic's a little busier on the south side, with the A65 connecting some of the county's cities with the Dales and the Lakes away on the other side of the M6.
We were just a stone's throw from some lovely villages like Malham and Clapham, all built in that characteristic limestone. It makes the houses look like part of the landscape.
After a tricky wee drive through some tight lanes to Malham, we walked up to the famous Cove, which was super dry after all the rain-free days we've been having. Two young guys were getting ready to climb up the overhanging rock face – quite brave given that the limestone was almost too slippery to walk on!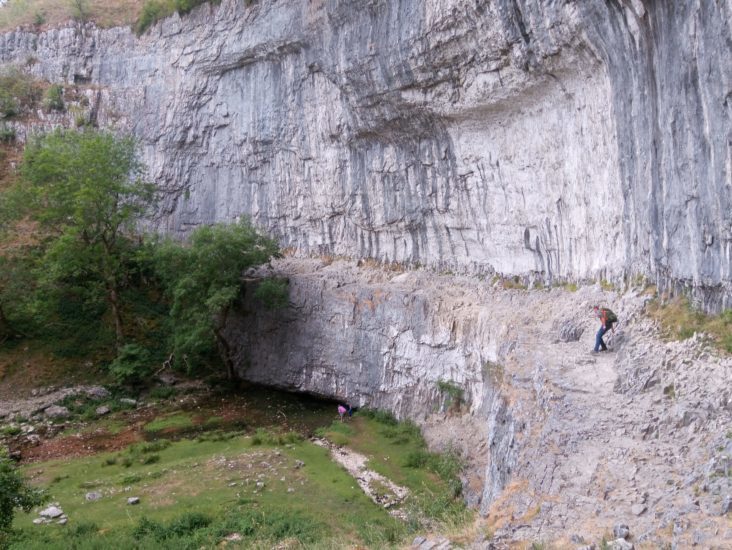 The Farmer and his wife
Near our accommodation was the gorgeous wee town of Kirkby Lonsdale. Now, if you're a fan of our Farmer And His Wife column, you might remember John and Anne making the trip to the town for a wedding. It was back before the M74 and M6, when it was a longer cross-country journey and the haul over Shap Summit in Cumbria left cars overheating at the side of the road.
John talks with great affection about it in the Farmer And His Wife Collection: Volume 3, which you can pick up in our online shop.
It was just a two day trip that left a lifelong impression on the couple, especially when they rounded off a perfect wedding day with a romantic moonlit walk to the Devil's Bridge, just down river from Ruskin's View.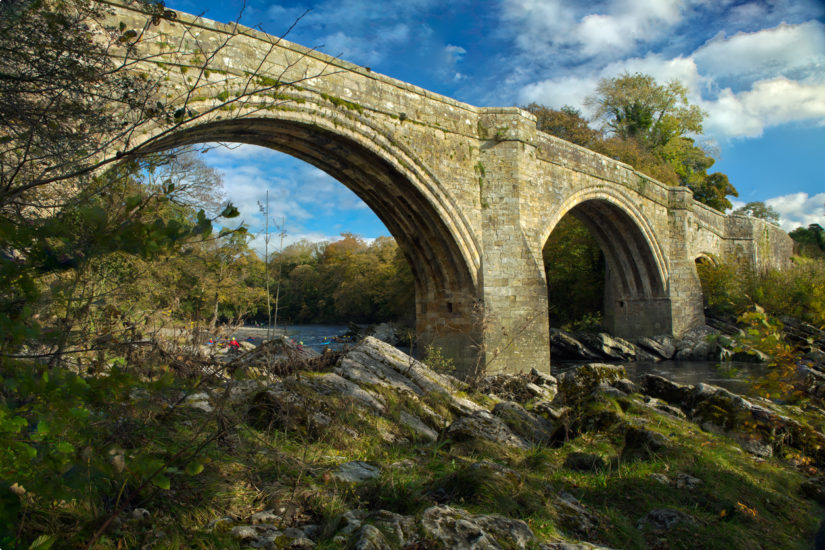 Good food
Like John and Anne, we fell in love with the area, too – and just like John, part of it was due to the local food. When they say a good work-out recovery meal should involve protein and carbohydrate, I'm not sure they meant sausages, cheese and cake, but if you're a fan of any of those three things you'll find some of the best around in the Dales' pubs and cafes!
Things are a little busier this way than they were in John's day, though. It's always worth a visit, but if you can make the journey mid-week, you'll not regret it.