A Stay In Sorrento
---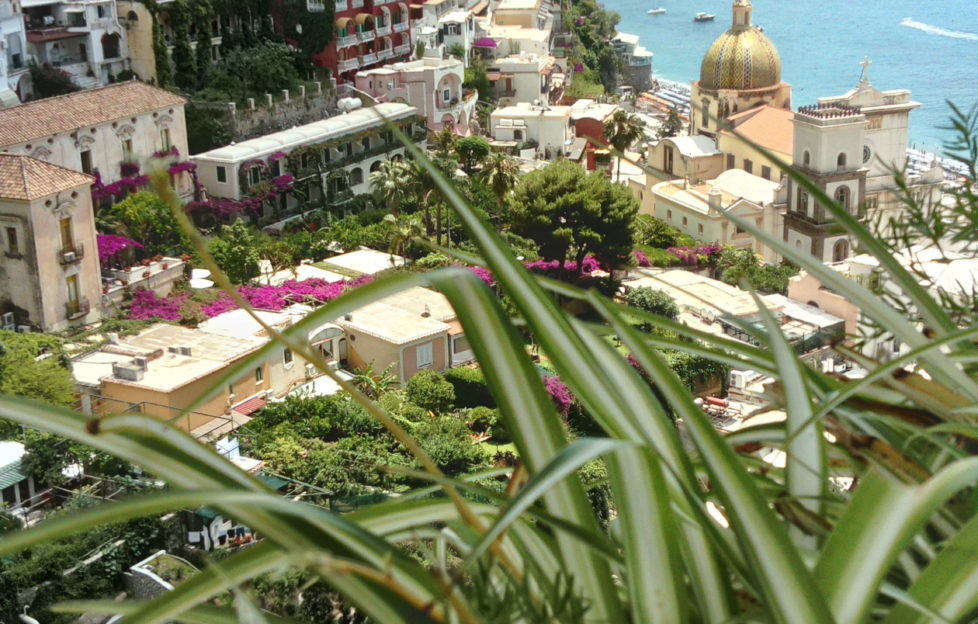 I loved my recent holiday in Sorrento on Italy's Bay of Naples.
But I wasn't surprised to read that, amongst the most popular holiday destinations people travel to from Scotland, it's the most expensive.
When I was there I noticed that everything was pretty pricey, culminating in the half-litre of still water in Capri that cost an astonishing nine euros – that's almost nine pounds, given the current exchange rates!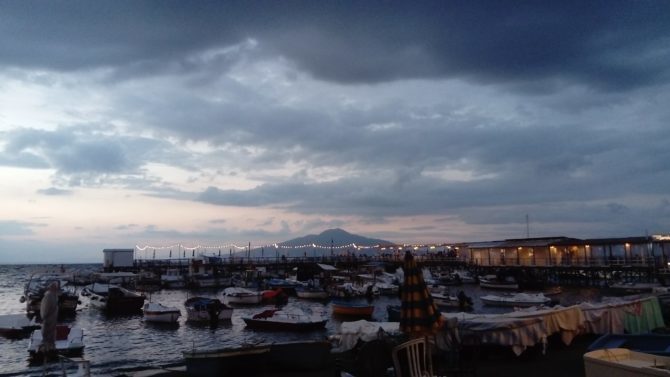 In case you're wondering, Marmaris in Turkey was the cheapest for travellers, with prices there on average a third of what I was paying in Sorrento. If I had known that before I booked my trip, would I have chosen differently?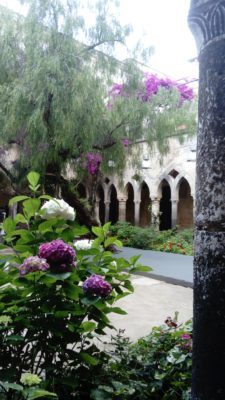 Would I have done things differently?
I concluded that no, I wouldn't have! I had dreamed of visiting Sorrento for years. The trip was to celebrate a "significant" birthday, an event I'd promised myself I was going to mark amidst the ruins of Pompeii, and that was what I did. It was a truly wonderful experience.
I'm sure I would have enjoyed a holiday in Turkey, But the very special week I spent in Italy was filled with magical and unique moments I will remember forever.
You can't put a price on that.
Are you ready for a great adventure? Perhaps these travelling tips for solo travellers will be useful, click here to read more