The Archive Guys: Drawing the Line
---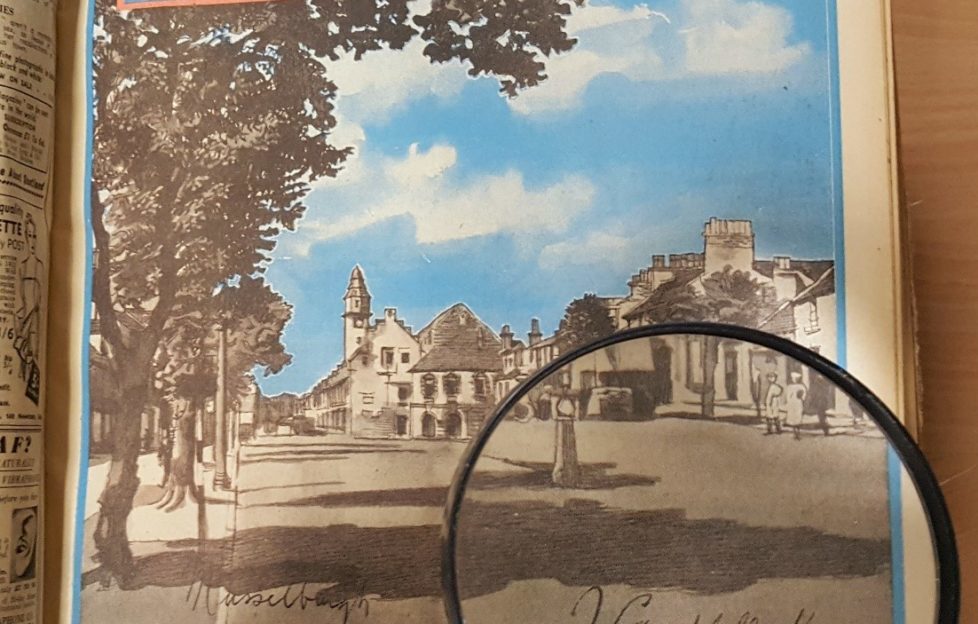 The DC Thomson archives are a treasure trove for "The People's Friend" staff
As much as we're enjoying sharing with you our "People's Friend" archive collection and aspects of the research currently being carried out by the editorial team, we are conscious of the fact that a lot of what happens within these walls is effectively confidential.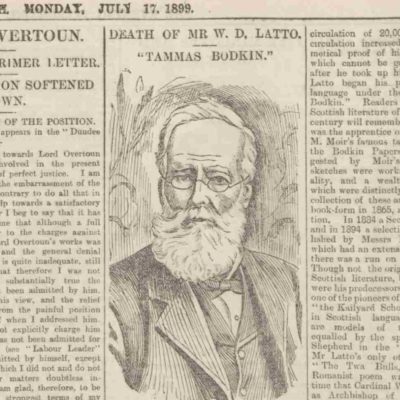 This is especially true in the earlier stages of research for various projects.  As such it is occasionally hard to know where to draw the line.
A case in point would be the rather wonderful progress which has been made over recent weeks with regards to a couple of hitherto unknown (or at least unknown to us!) matters to do with contributors and staff connected to "The Friend".
I daren't say too much more as these are things which will no doubt be brought to light in the coming months, but I reckon we can get away with a small visual clue or two…
Keep up to date with current issues of the "Friend" with a weekly subscription