Fiction Sneak Peek: August 18, 2018
---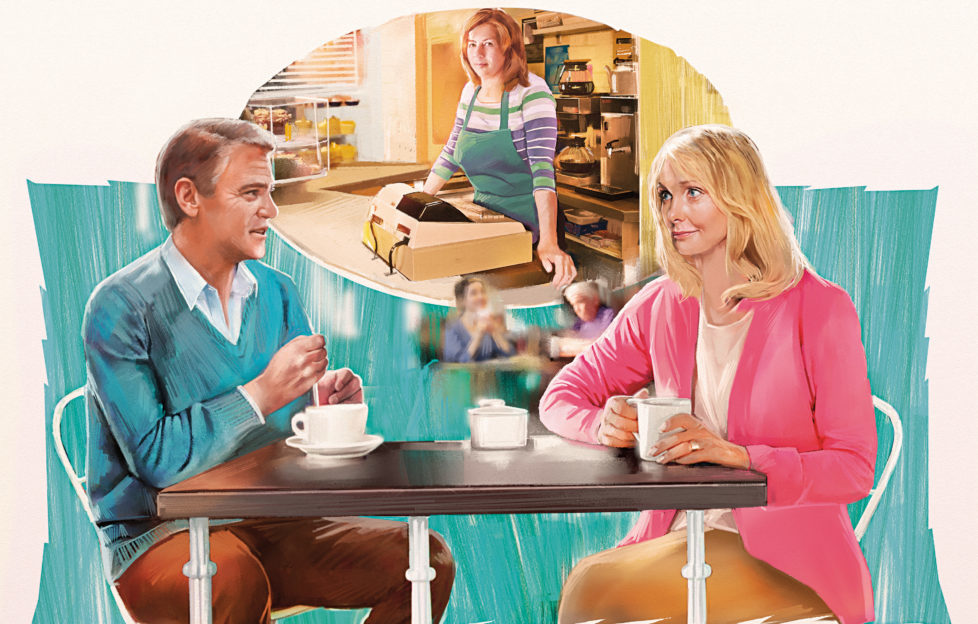 Illustration: Sailesh Thakrar
Do you remember Dear Hector by Julia Douglas? It was a story in February about Geraldine selling eggs at the end of her farm drive, and buyer Hector leaving her notes. Their story continues in Dear Geraldine…, and opens this week's issue.
And Julia is my Writer of the Week to talk about it some more, though you're in for a surprise!
Cosy up with the "Friend" 
Sometimes when you've had your heart broken you just want to hide away….That's how Lucy feels in The Isolation Station by Eirin Thompson, illustrated by Helen Welsh.
How are you about chucking things out? That's the theme of Bag For Life by Gill McKinlay. There's a great piece of advice in this: by hanging on to the old, you're shutting out the new. I'm going to try to remember that. I've got to know Gill through her Weekly News stories and it's great to see her submitting material to the Friend now, too.
We've a lovely traditional style of illustration by Sailesh Thakrar for a traditional story by Lydia Jones. Driving Force is set in 1921 and opens with a car crash – but who was driving?
Ooh, a crime mystery next: The Body At Number 22 by Helen M. Walters. Esme's home on maternity leave – but a police officer is never off duty… Illustration by Jim Dewar.
Under The Apple Tree by Alice Elliott is a gentler story, simply about being a grandmother. Illustration: Tracy Fennell.
In Treading Water by Clare Claremont, Tunde has just retired and has the uncomfortable sense that he's going nowhere. Illustration: Ruth Blair.
Series
They're off to the Algarve in Busy Bees by Della Galton. Holiday = holiday romance?
Meanwhile in Riverside Mary has a bright idea to scupper that pesky planning application. You can't miss our weekly soap by Glenda Young.
Serials
A new story starts this week. The Show Must Go On by Anne Stenhouse is set behind the scenes of a provincial theatre – so you just know it's going to be full of drama, boom boom! Illustration: Sailesh Thakrar.
In The Girl From Amherst Island by Katharine Swartz, it's the news everyone's been dreading: influenza, the deadly disease that's been sweeping around the globe. How – and who – will at affect on Amherst Island? Illustration: Mandy Dixon.