Fiction Sneak Peek: August 25, 2018 issue
---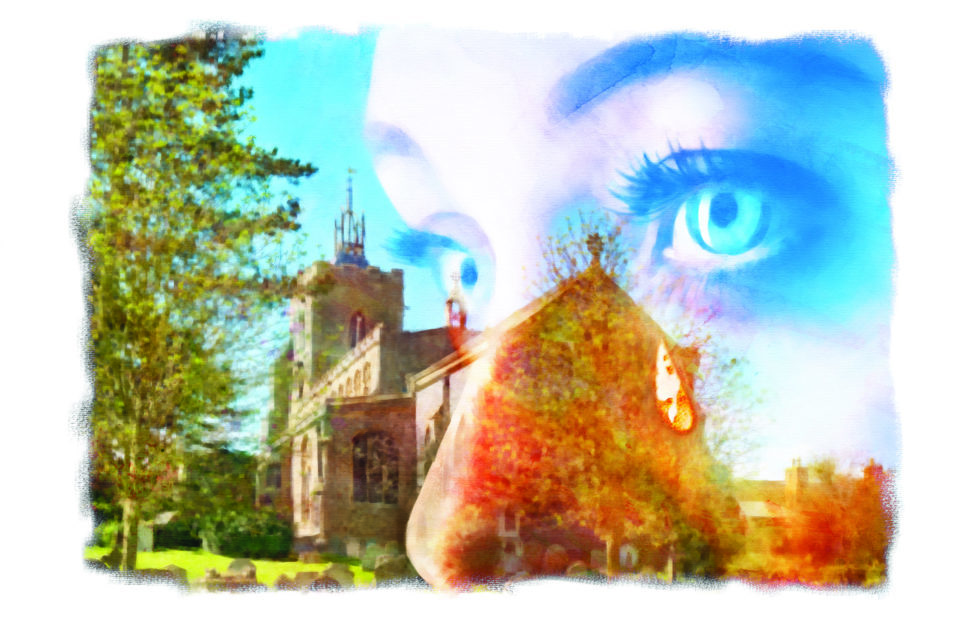 Illustration: Kirk Houston
What fiction does Shirley have in store for you this week?
You can tell from the illustration that this is a deeply emotional story. It's Sisters, Sisters, by Teresa Ashby. Emma has never felt she was accepted by Becky, so why should things be different now? Teresa is our Writer of the Week and talks with Lucy about her inspiration for the story.
Regrets. Mistakes. Sean looks back on them as he sees a face across a crowded office…. That's Loving Lorrie by Wendy Clarke, illustrated by Martin Baines.
We really should have published this story last issue to coincide with the launch of our annual Love Darg appeal and our learn-to-knit session here in our offices. It's A Need To Knit by Alyson Hilbourne, about how the skill is apparently a vital part of being a grandmother. Pity poor Jeanie can't knit a stitch…
You'd never imagine the doors that learning to make balloon animals might open…You'll have to read The Balloon Man by Linda Lewis, illustrated by Jim Dewar
There's always a genuine ripple of anticipation in the Friend office when I tell them we have another of Val Bonsall's crime stories. This week it's Market Thieves starring her Victorian detectives, on the case of a ring of youthful thieves. Illustration by Ruth Blair.
One Giant Leap by Lyn Love is set in the islands of Scotland where children have to leave their homes to go to senior school on the mainland, a wrench for young Maisie contemplating it for the first time. Illustration: Ruth Blair.
Sometimes you don't realise when you're lonely – that's the theme of The Late Night Visitors by Mhairi Grant, illustrated by Philip Crabb.
Series
Bethany does a runner in Busy Bees by Della Galton – but who's she running from? And why does it give her the giggles?
Mary and Ruby have a big favour to ask in Riverside, our unmissable weekly soap by Glenda Young.
Serials
In part 2 of The Show Must Go On by Anne Stenhouse, there's the big question of who caused Gareth's fall, and why? Illustration by Sailesh Thakrar.
Meanwhile in The Girl From Amherst Island by Katharine Swartz, Ellen receives an invitation to New York… With a gorgeous illustration by Mandy Dixon.