Oh G-no Gnasher Has Gone Missing
---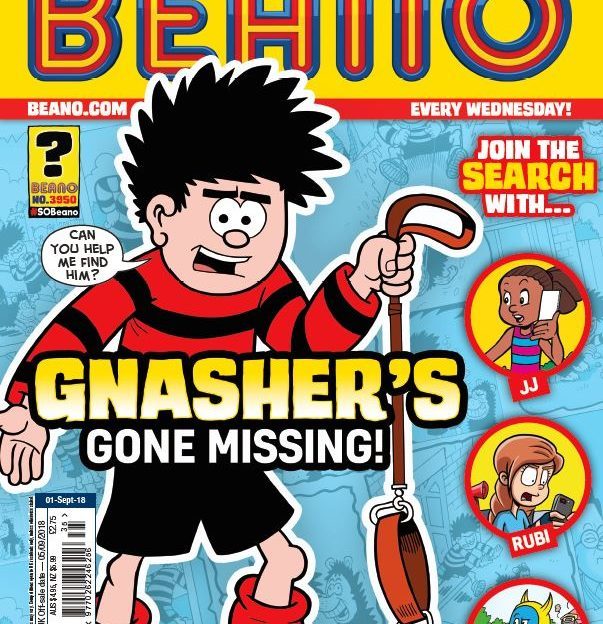 Our friends at Beano have teamed up with Battersea Dogs & Cats Home to raise awareness about the importance of getting your pet microchipped. It becomes doubly important for Dennis when Gnasher goes missing in the latest issue, on sale 29th August.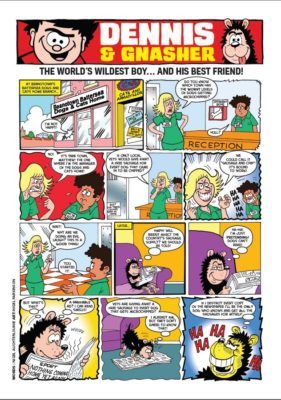 To find out what happens next, you'll need to pick up a copy!
Beano is available at newsagents and supermarkets, and you can subscribe so you never miss an issue. Just visit the DC Thomson Shop.