Hobbies Worth Sharing
---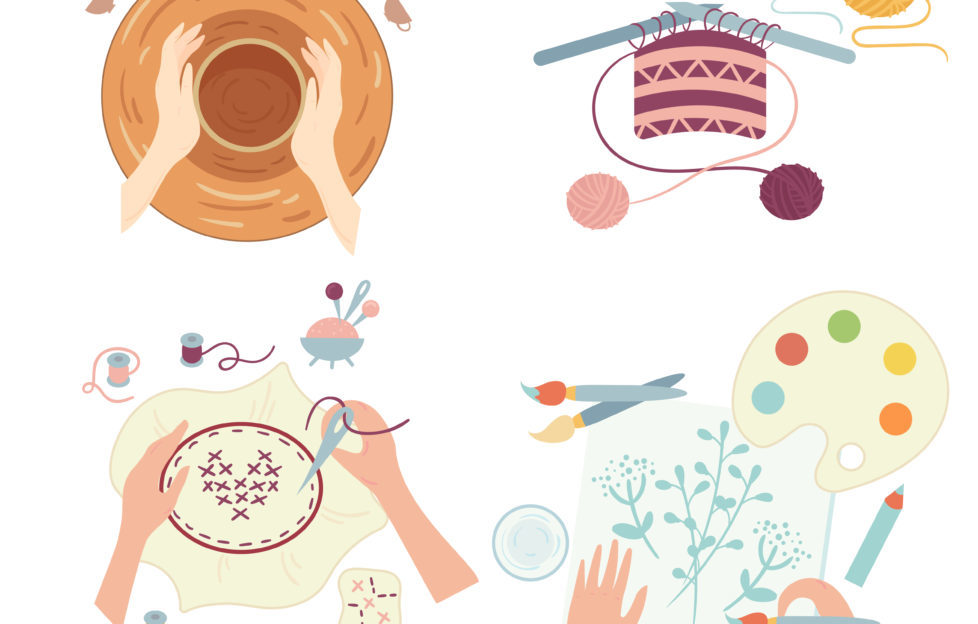 Illustration by iStock.
What hobbies do you enjoy?
I have friends whose interests include golf and photography, and though neither subject strikes a chord with me, I can't help but be caught up in their conversations as they describe in detail that missed winning putt, or the way they patiently waited for the moment the shutter captured sunlight sifting through the trees.
New Writing
The great thing about hobbies is the extensive range of activities that are available to us. I remember as a child I tried bird-watching and stamp collecting. After a few weeks I decided neither hobby was for me, as my interest in both began to wane. Nowadays, I like most sport – it's a guy thing. And though my football-playing days are over, I cheer from the side-lines, or, more often than not, the comfort of my armchair.
As I work on the Fiction Team, I want to draw your attention to another two hobbies of mine – reading and writing, both of which go hand in hand. If you want to write to a decent standard, then you need to read, and then you need to read some more.
I can safely speak for my fiction colleagues when I say one of the highlights of our job is when a writer has her story published in the magazine for the first time. It gives me no greater pleasure than to encourage new writing – whether it's a writer's first attempt or hundredth. Can a hundredth story be classed as new writing? Yes, of course, if the writer has found her own storytelling voice.
That's Entertainment
When you read something that really matters to the writer, then the characters and story world jump out at you. There's an intricate belief to the writing, a purpose. And the purpose of all good fiction writing should be to entertain the reader.
Like any hobby, writing isn't supposed to be a chore or some tiresome exercise. If you find that's the case, then it's time to put down your pen, or switch off the computer – even for a little bit. And then, when you find yourself drawn to the craft of writing again, whether it's through conversations you hear or are part of, maybe it's time to share your hobby with the outside world