Craft Preview For Issue Sept 28
---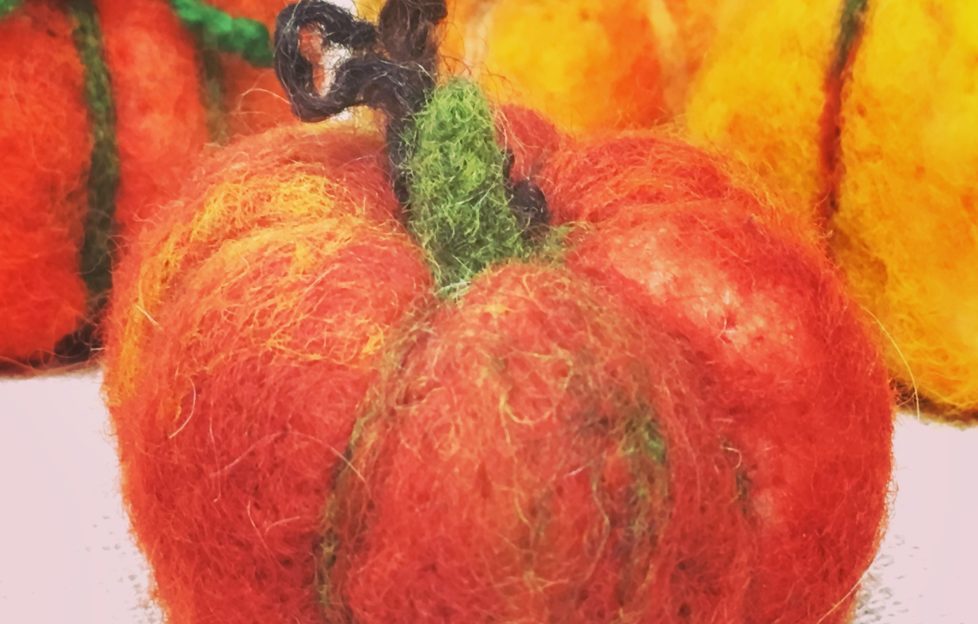 These cute as a button pumpkins will light any home this autumn!
Needle felting is easy to do and these pumpkins make the ideal starter project.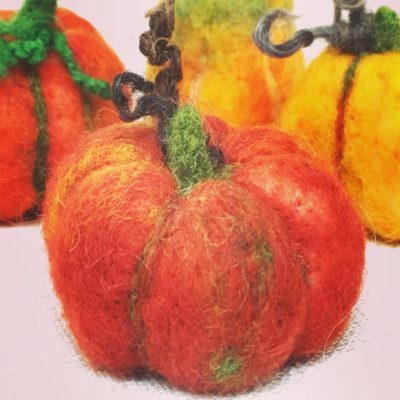 The Technical Stuff
These pumpkins are made by needle felting, a process where sheep batts are manipulated into shapes using needles which are pressed down into the wool to compress it into a shape. It is easy to blend colours and in something like these pumpkins, the more shades you create, the better.
Don't worry if you have never done it before, our instructions include step-by-step photographs which will keep you right. Pumpkins are not perfectly shaped so lumps and bumps in yours will just add to their charm!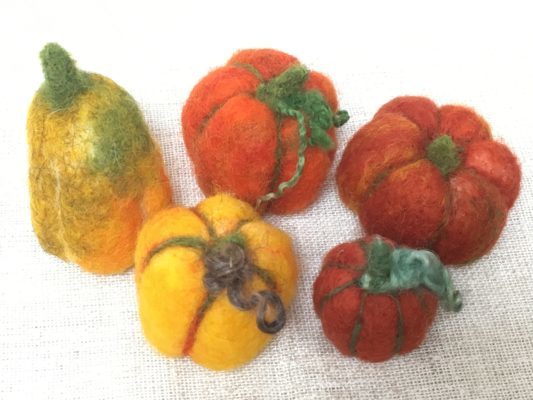 The lovely designers at The Makerss who created this seasonal design have videos and instructions at www.themakerss.co.uk which will give you extra help if you need it.
To keep things simple, they have put together a materials pack which you can order direct from them. They offer a discount on tools, too.
Needle felting can be totally addictive – so why not give it a try?