The Friend Newsletter
---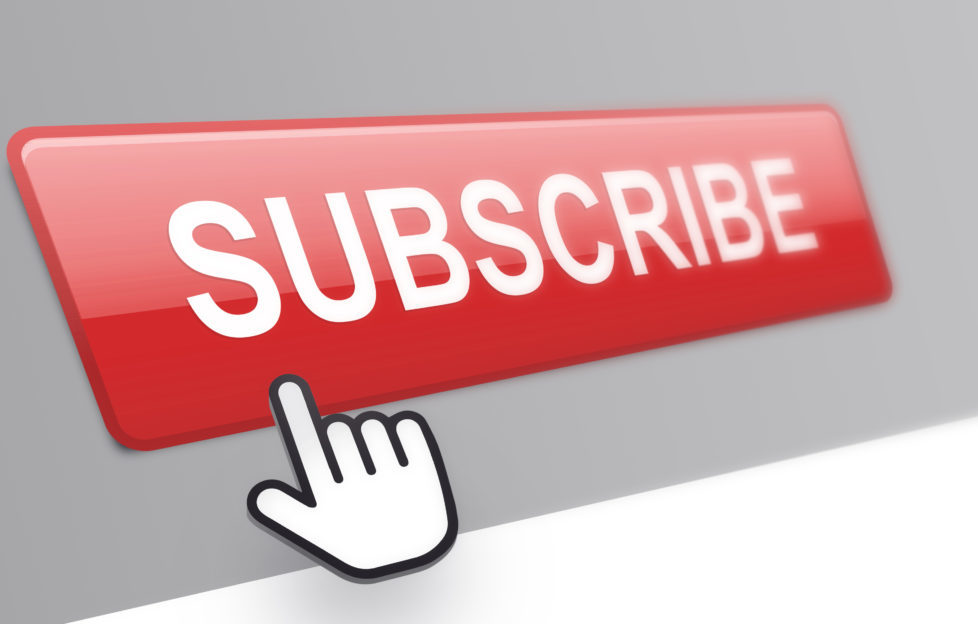 Illustration by iStock.
Are you a fan of e-mail newsletters?
I don't always click on subscribe buttons, but when I do it's because I feel the content will be of interest to me. In my in-box at home, I currently receive newsletters from various shops, hotel chains, PC Tech sites and sport-related companies.
What makes a good newsletter in my mind is design, content and the overall message. You can have the slickest-looking newsletter, but if it doesn't contain clear, relevant information for the recipient, then they are quickly going to press delete, or worse hit the dreaded unsubscribe button.
World of the Friend
The Friend has a weekly newsletter which we are duly proud of. We have spent a lot of time fine-tuning a template which we hope will not only be of interest to subscribers, but also looks attractive and inviting into the world of the Friend.
Our newsletter contains a roundup of popular content in that week's issue, and by clicking on an image or "Read More" box, you will arrive at our website for a detailed description of what you wanted to see.
The fiction and features Sneak Peeks are always worth checking out as they highlight forthcoming stories, locations and knitting. And from a fiction perspective, if you have a favourite writer, or are interested in a particular genre, then it's a good way to whet your story-reading appetite.
And for the writers in you, there are often Story Starter images to view in the newsletter. Features don't miss out, either, as Features Ed Alex and his team bring you a roundup of travel, cookery and competitions. And we also have a selection of some of the latest products from our DCT shop, which might just include the perfect gift you have been looking for.
If you want to find out more, then click subscribe to receive our newsletter every week. Like the ones I subscribe to, you'll hopefully find something of interest.
Happy viewing.