Features Sneak Peek: October 13, 2018 issue
---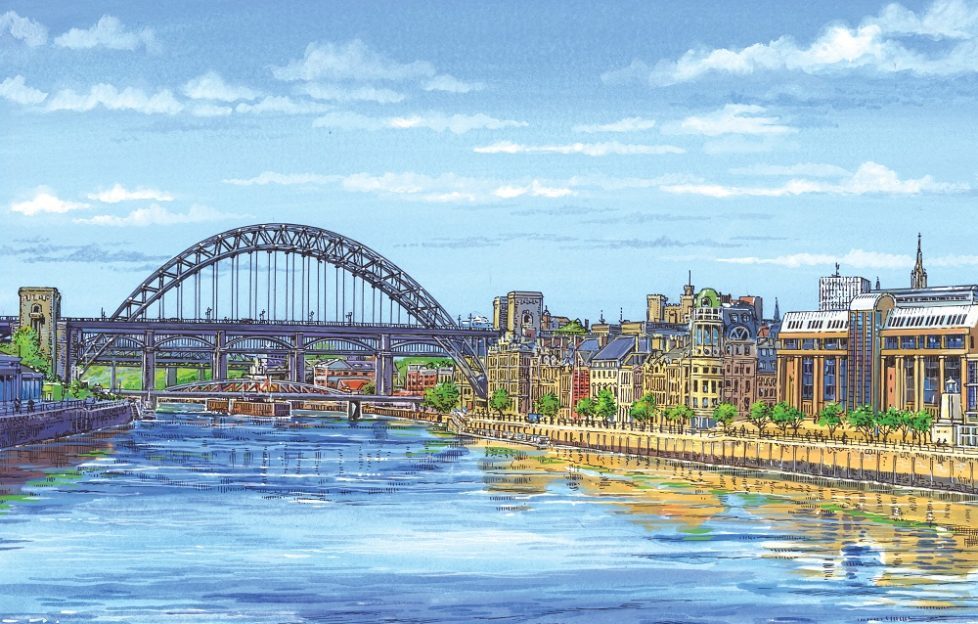 This week's cover of the Tyne Bridge is a bit unusual for us, as it's the result of a reader request.
Way back in February, a reader wrote to us mentioning the 90th birthday of Newcastle's famous bridge, asking whether we'd ever consider doing a feature on it. It seemed like a great idea – we love it when readers share their favourite places with us. So our Neil McAllister added it to his destination list for the year, and here it finally is – our cover from the handsome historic city of Newcastle.
Do you have a phobia? Plenty of us do, but some are more debilitating in daily life than others. In the health pages, Colleen's talking about what you can do to deal with them if they're causing you problems. We're also looking at why you should eat eggs. After a few years of debate about whether or not they're good for you, find out why they most definitely are.
Did you ever get a Blue Peter badge? We're celebrating 60 years of the iconic children's TV show – I hope you enjoy the feature we made earlier just for the occasion!
Dianne Boardman tells the story of Lorna Young Foundation, who have done an amazing job connecting rural communities in Africa.
I particularly loved Alexandra's tips in this week's Notes From My Garden, all about making gardening easier if you're not as flexible as you used to be! It's also great to hear that there's a big demand for pollinator-friendly plants at the garden centres – our bees and insects need all the help they can get.
Hope you love the issue!