Turkish Koftes
---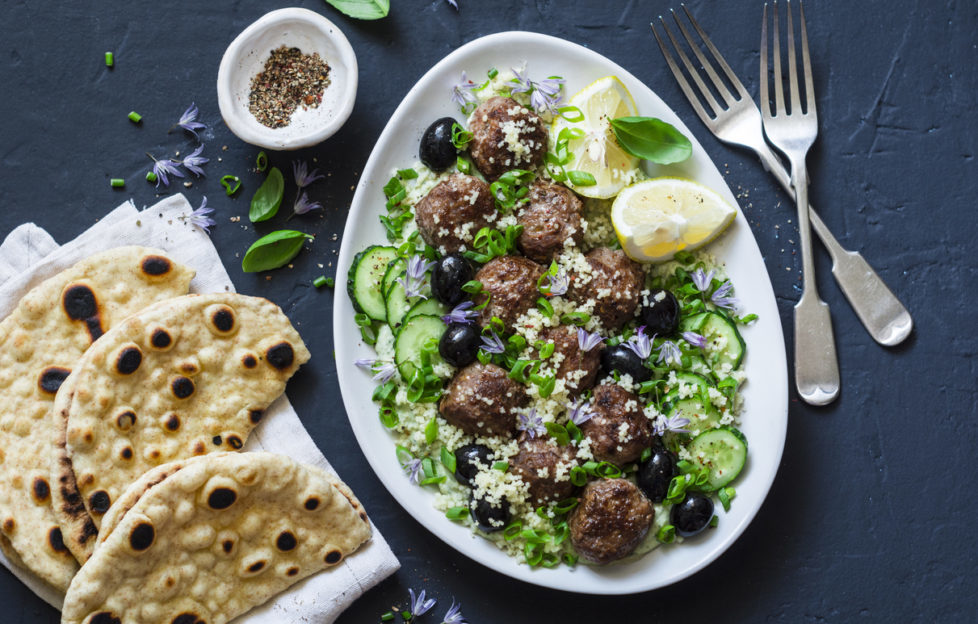 500g Lamb mince
Handful chopped fresh parsely
Handful chopped fresh mint
3 Grated garlic cloves
1 Beaten egg
Salt and pepper
A classic Cypriot dish whichever side of the border you eat it on!
I grew up with 3 Greek half brothers and sisters, and 2 Turkish best friends, the one thing they all had in common was that their heritage was Cypriot. The beautiful island of Cyprus is split into two, separating the Greeks and the Turks. This dish formed a big part of my childhood and my two Turkish Cypriot best friends always make it for me. Or any Turkish food come to think of it.
The difference for me from other recipes you might find is that this is made with lamb mince, not beef. I make no claim to know why, although I can tell you my Turkish friend makes lasagna with lamb mince, it's revolutionary, you should try it.
Method
Put all the ingredients into a large bowl and mix together. Make sure everything is thoroughly combined.
Shape into meatball sized patties. I like these a little sausage-shaped. It's how I've always had them.
Fry gently in oil, and leave to drain. Lamb mince is a little fatty, so the more you drain, the less you keep the oil.
Serve with salad and rice.