Features Sneak Peek: November 3, 2018 issue
---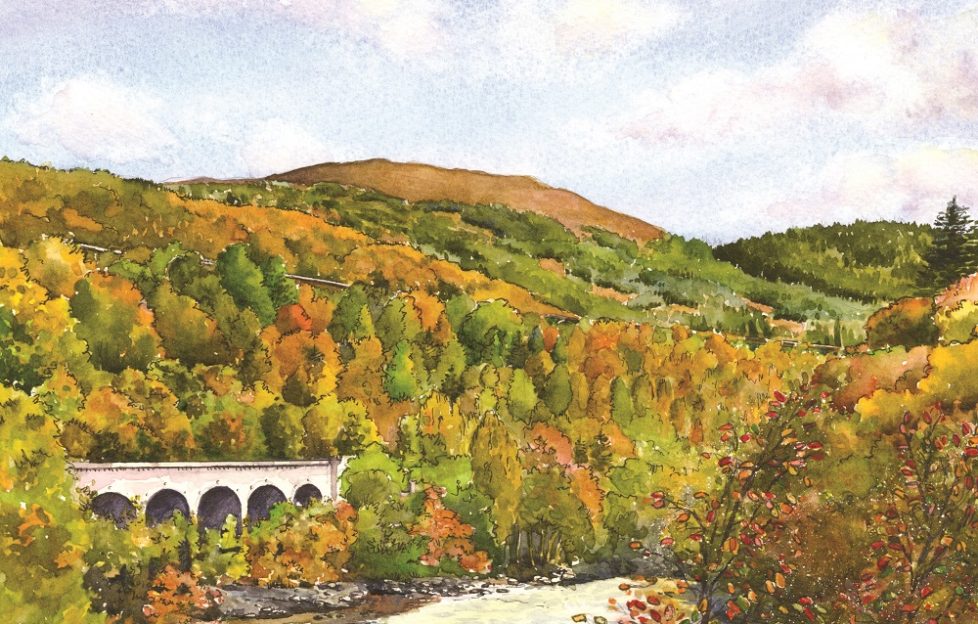 Roads do such an effective job of getting us around, that we're often oblivious to what we miss on the journey.
The A9 between Perth and Inverness travels high above the Killiecrankie gorge, and you've passed by it in a lot less than a minute. But turn off the road and head to the Visitor Centre and you'll not regret taking the time to discover its history and scenery.
Speaking of places well worth a stop, have you heard there's a new V&A museum at Dundee?! We might have mentioned it a few times already, but in this week's issue our Liz is paying a visit to the exhibitions.
Coming ahead of Remembrance next week, we've got the story of the Military Wives Choir's new album and Susie Kearley's looking at a project to commemorate bell-ringers who died in World War I.
Alexandra's had her wildlife-friendly convictions wobbled recently by a wasp sting – are they a vital part of the ecology, or just a pain? I had to get one of their nests removed this year – they were no problem for so long, then they suddenly got aggressive one day and had a pop at my head!
Don't miss Colleen's timely advice on the flu jab in the Health pages, and a fab gent's V-neck in the knitting, too. Still time to knit it for Christmas!
Catch this week's pattern preview