The "Friend" Christmas Gift Guide
---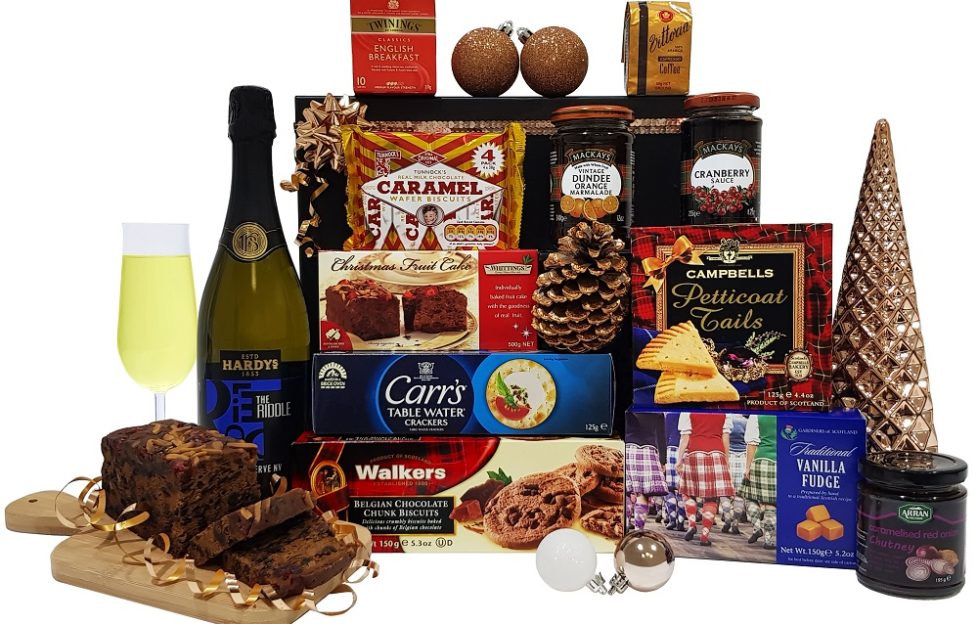 When it comes to Christmas presents, you can't go wrong with food.
If you're not sure exactly what size in jumpers they are these days, or whether they've already read that new bestseller, then food is the best option. Besides, nobody ever complained about getting two boxes of shortbread if you accidentally double up with someone else's present!
Amongst the great ideas in our gift guide this year are hampers specially designed for overseas friends. There's one for the US and one for Australia and New Zealand folk, and they're packed with Scottish favourites, from Tunnock's Caramel Wafers to Dundee Marmalade.
Tea With A Friend
Of course, we've also got great subscription offers to give. A one-year subscription to the weekly is just £48 – less than £1 an issue! Plus the subscription gift with it is a fantastic set for sharing a tea break with a friend. Biscuits, tea bags and other goodies in a special 150th anniversary box.
Have a rummage in the Christmas gift guide here and see if anything takes your fancy!