We're Up For 3 Awards!
---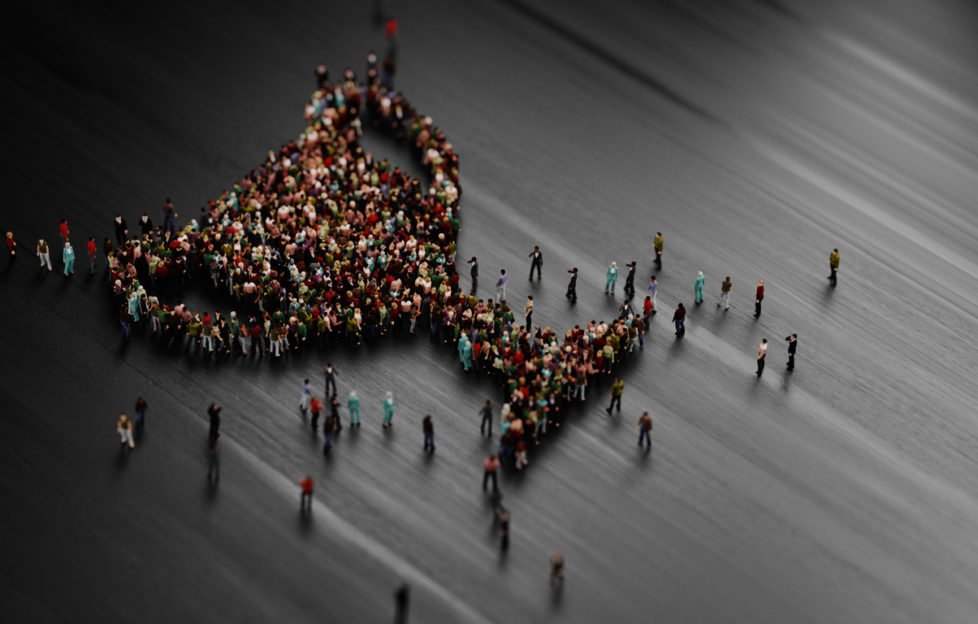 Tonight's the night, folks – the annual PPA Scotland awards! Woo hoo!
There's a fairly hefty contingent of DCT Media folks making the journey down to Glasgow this afternoon, but Jacki – from the Production Team – and I will be amongst them, representing the "Friend".
You might have picked up from Facebook or Twitter that we're up for 3 – one for the Warner Leisure breaks we're doing, one for our social media and one for our 150th anniversary edition!
All of which we're very proud of. I'll be tweeting sporadically from the event tonight, which will be way past my bedtime, but we like to share not only our success but the success of other magazines in the industry, too.
Best Readers In The Biz
Our success is down to you, dear readers. I think we've got the best readership going. You write to us, you email us, you join us on Facebook and Twitter – few publications have such an engaged audience, and any awards we win are in no small part due to you! So if we had an award to give for best readership, it would go to you!
It's not an easy time for magazines at the moment, either. Although, interestingly, nor is it as gloomy as everyone predicted 5 or 10 years ago. Digital has arrived, but people will still pick up a magazine, and I like to think it's because there's still a lot of value to curated content.
Too Much To Read
The internet is awash with anything and everything you could want to read, but – let's be honest – most of it is rubbish. There's too much for anyone to edit it. That's what we, and all of our peers in the industry, pride ourselves on doing. Separating the wheat from the chaff.
So although I'm really excited about what might happen tonight, it's also a celebration of everyone still working hard to bring the best "stuff" to you folks. And most of all it's a celebration of the fact that you folks still appreciate what we're trying to bring you. Ta!