A Winter Break In Pitlochry
---
The pretty Perthshire town of Pitlochry is just a 45-minute drive from my home. It's the ideal place to go for a short break, and my favourite time of year to visit is winter. On a cold, crisp day, the views are breathtaking.
I headed north last week for a few days to recharge my batteries before the hectic Christmas period. The weather was gorgeous for December – clear blue skies and frost on the ground. Red squirrels scampered about gathering food as I parked the car. Bliss!
My hotel was by the shore of Loch Faskally, and an easy 15-minute walk into the town centre took me across the famous Pitlochry Dam with its salmon ladder.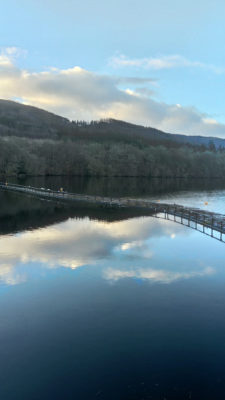 Pitlochry town centre is host to a lovely array of interesting independent shops and cafes. It's the perfect place to do your Christmas shopping away from the hustle and bustle of city-centre streets. I stopped in at the Highland Soap Company to buy candles and hand cream, and then browsed the two specialist whisky shops for the ideal gift for a malt whisky loving friend.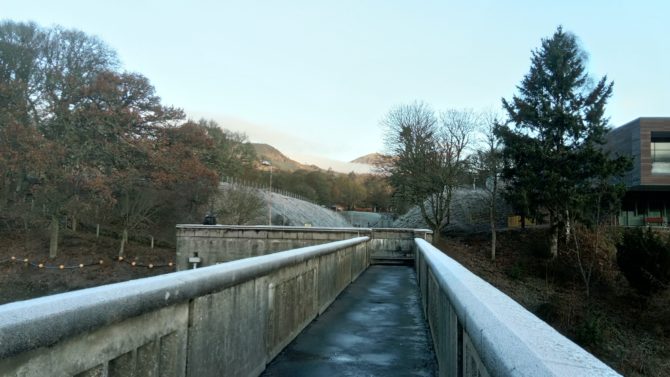 Pitlochry has a lovely little theatre. This year, they're performing "The Wizard Of Oz", which has been so popular that I failed to get tickets! Close by is Edradour Distillery, one of the prettiest in Scotland, which makes a fascinating day out.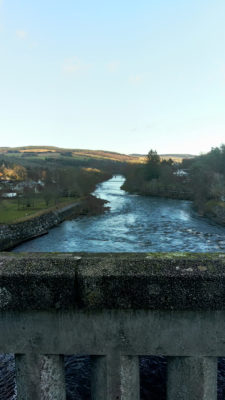 I returned home from my break feeling rested and refreshed – and ready to face the festive mayhem!
Fancy a short break of your own? You'll find inspiration and great offers here.