Features Sneak Peek: December 22 & 29 issue
---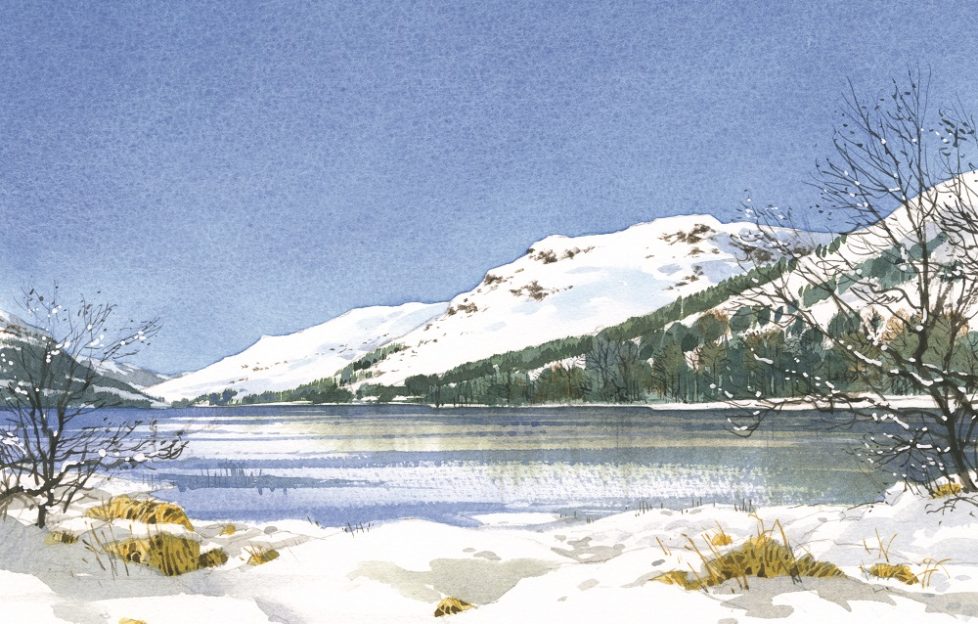 Time for the second of our bumper issues, and we're up on the edge of the Highlands with a cover from Willie Shand's visit to Balquhidder.
Marion has a tempting selection of recipes inside – 6 pages, in fact – with everything from a Christmas Turkey with Orange and Spices to Vegetarian Christmas Pots, plus a selection of 4 delicious desserts.
I'm going to try not to over-eat this year – they say it's not uncommon for folk to top 6,000 calories on Christmas Day! But if my resolve fails, at least our Colleen's got some advice on tackling indigestion in the Health. I expect prevention is better than cure!
Lisa Ashton's giving us an update on the Winnie Mabaso Foundation, and we're taking a look at just some of the many people for whom Christmas Day is a working day.
We've got some gorgeous pics from Darcey Bussell's new book, plus a feature on Polly Pullar's "hoolets" – baby owls she's fostered and brought up.
Ian Lloyd looks back at how the year went for the Royals, and you can test yourself with our Quiz Of The Year! We had a bit of fun putting that together in the Features Team. I can tell you, it was a real challenge finding pictures to illustrate it that didn't give away the answer!
Don't forget it's a double issue, folks, so there's no new issue coming on December 29 – next one is January 5, on sale January 2.