The Perfect Gift For A Poetry Lover
---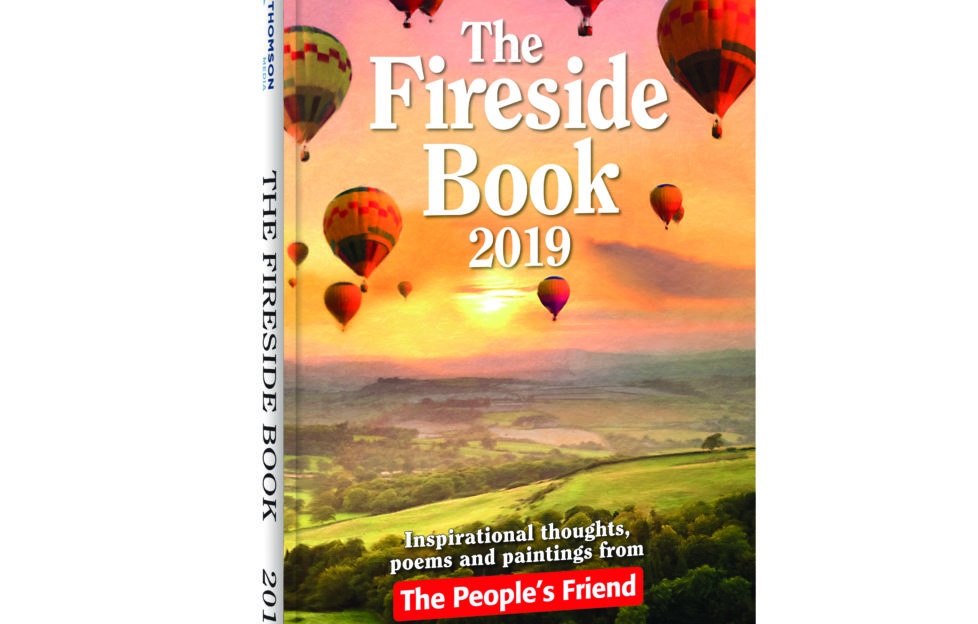 If you or a friend love poetry, we have the perfect last-minute gift for Christmas. Or even a gift to welcome in the New Year!
A Constant Companion
"The People's Friend" Friendship Book is a constant companion as you journey through the year ahead. With a reflection, a thought or a poem for every day of the year, it offers wisdom, comfort and humour to uplift, cheer and sustain you throughout 2019.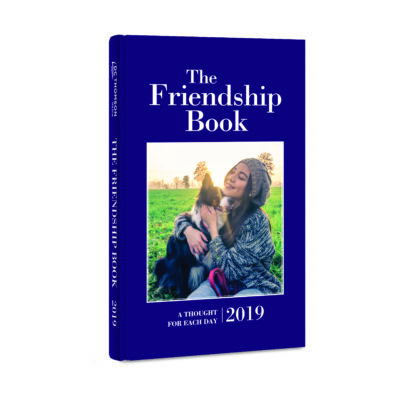 Accompanied by lovely photographs of the wonderful world around us, this inspirational anthology is a delight to dip into, every day.
Whatever life's cares, The Friendship Book's encouraging messages of hope have faith, family and friendship at their core.
A "Friend" Through The Year Ahead
"The People's Friend" Fireside Book is a celebration of the seasons.
Sixty poems take us gently through the year, each one accompanied by beautiful artwork.
Nestled amongst the poems and illustrations, you'll find thought-provoking reflections from the Manse Window, and fascinating glimpses into country folklore and rural traditions.
How To Order
Both books are a handy size, perfect for fireside reading or to keep you company when you're on the go. And at £7.99 each, or £13.50 for both, they're a perfect price too.
They're available in bookshops now – or, to save popping out, why not order directly from our shop at www.dcthomsonshop.co.uk?
It's quick and easy. If you prefer placing an order over the phone, our helpful and patient team are on hand to assist, on freephone 0800 318 846.
Lines are open 8am til 6pm GMT, Monday to Friday, and 9am til 5pm on Saturdays. If you're overseas, the number is +44 (0) 1382 575880.