Features Sneak Peek: January 5, 2019 issue
---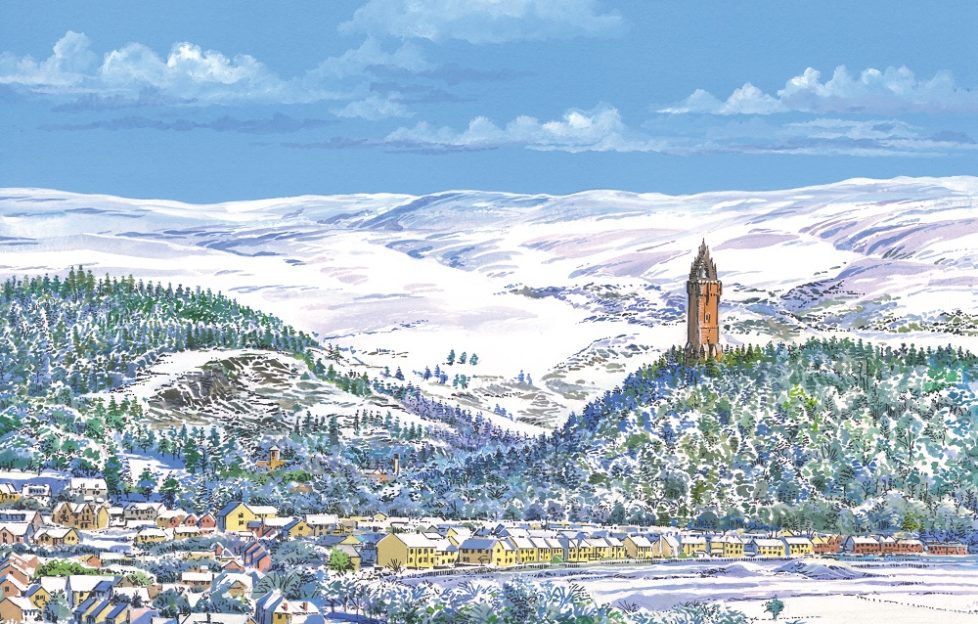 It was a clear, bright frosty day over the country yesterday. The snow might not have been as it was on this week's cover of the Ochils at Bridge of Allan, but it looked every bit as wintry!
For this week's cover feature, our Willie Shand took a wander alongside the Allan Water on a route known as the "Darn Walk". It's a well-signposted path that's perfect for cold, short winter days.
Organic Carrots
If one of your resolutions this year is to eat more organic food, then we've got some great carrot recipes for you. Bring out the best in these vibrant veggies with the tasty ideas Marion's gathered together in the cookery.
We've also got 7 easy ways to improve your daily diet on page 53 – some simple, real-world advice for keeping yourself in optimal health throughout the winter (and year) ahead.
Greenfingers
Linda Petrons from Greenfingers brings us an update of last year's Hand of Friendship campaign. Amongst the great news she's sharing is the fact that you've donated over £16,000 to the help them in their work. Thank you so much! Find out about their plans for 2019 on page 40.
Minnie the Minx
As well as our 150th this year, Minnie celebrates her 65th birthday! Turn to page 59 for a chat with the iconic troublemaker.
And So Much More…
Alongside all this, Colleen's talking about healing after a broken bone, Sarah Pennells is discussing the changes in the state pension age and Polly Pullar is sharing some of her favourite photos of Scotland in its winter coat.