Illustrating the "Friend"
---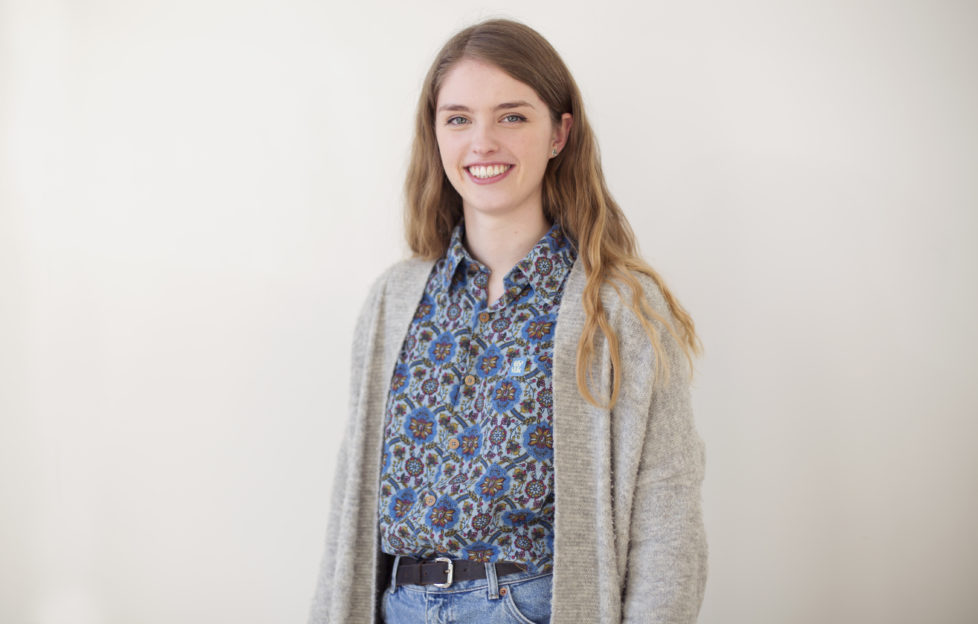 Photo courtesy of Laura A Tiliman Photography
Here on the Fiction Desk, we buy over 600 short stories a year. Unlike our very first edition 150 years ago, which was text-only, every story now has a piece of artwork which works in tandem with the text to tell the story. "Friend" readers – and writers –  often comment on the illustrations, saying how much they feel they add to the story. Illustrations Editor, Sarah, who's responsible for the 'look' of our stories, talks us through the process of illustrating each one.
Tell us about the process once a story is bought.
The stories are passed over to me by the Fiction Team, with either a brief attached or an illustration to download. I will then review which illustrators are available and suitable for each brief, and send the brief and story off to them via email. The illustrator will often send back a 'rough' for me to review and comment on. When the final illustration gets sent over I will then liaise with the fiction team member who's in charge of the particular story to see whether we feel it needs any tweaks. When it's complete I then upload the illustration to our database and send it over to our Admin Team for the artist to be paid.
How do you go about illustrating a Serial?
It's much the same as sending off a short story for illustration, although with more parts. The artist will usually work on these for over a month or two depending on how many instalments there are, which generally get sent in to me one by one as it's being worked on.
Is it difficult to decide which artist to send a brief to?
Firstly, I will read the brief and have a think about whose style it would work well in, then I'll check who is available, and send it off.
How did you get into illustrating for the magazine?
I studied animation at art school and was looking for an art-related job after graduating. This one seemed to fit my skills well!
You also illustrate short stories for us. Tell us about your style of illustration.
I work in a few different styles for the magazine depending on what is needed, but my 'own' style I would describe as being quite fun and colourful, using a lot of shapes, textures, and clean, rounded edges.
What are your other illustrating responsibilities on the "Friend"?
I commission all the weekly cover artwork, illustrate all the covers for the Specials, Pocket Novels, Fireside Book and Annual as well as the yearly tea towel. I often get asked to do extra things such as recently designing a mug and tea towel, and the cover for the 150th Anniversary Special Collector's Edition.