Editor's Diary: Weekend Plans
---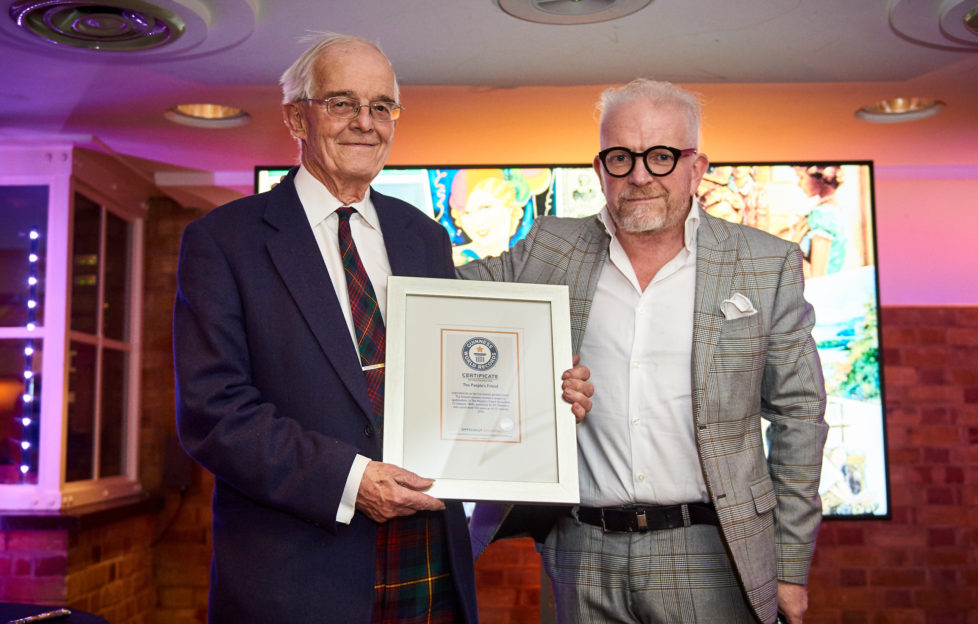 Back in the office after the excitement and glamour of our London party, there was one very important task to perform – the hanging of our gorgeous framed certificate from Guinness World Records declaring the "Friend" the longest-running women's magazine in the world! It now has pride of place behind my desk and makes me smile every time I look at it.
Warner Leisure Weekend
With having been out of the office the week before, my diary was packed, with lots of meetings scheduled. One of the most enjoyable was when members of the editorial and marketing teams got together to plan the programme of activities that will be on offer at our Warner's big birthday party at the end of May. We had lots of fun planning quizzes, talks and special guest appearances from some of our authors, including "Riverside" creator Glenda Young. It promises to be a spectacular few days, and there are still places left if you'd like to join us!
Secret Project
We have a few other big 150th projects on the go at the moment, which I had meetings about this week. I can't say too much more right now, other than that one was with our lovely friends at charity Contact the Elderly, another was in connection with cheeky cartoon character Oor Wullie, and the third was about exciting developments at our London Fleet Street office. Keep following this diary – all will be revealed soon!
On Wednesday, I had another interview to do about the 150th anniversary, this time with a lovely lady called Tina from "Writing" magazine. At least it was a phone interview so I didn't have to worry about what I was wearing! You can read it in the issue that goes on sale at the beginning of March.
After such a busy week, it was lovely to relax on Saturday night and share a delicious meal of tapas with friends in one of my favourite restaurants.
Read all about the birthday build-up in Angela's previous Editor's Diary instalments.