The Importance Of Naming Your Characters
---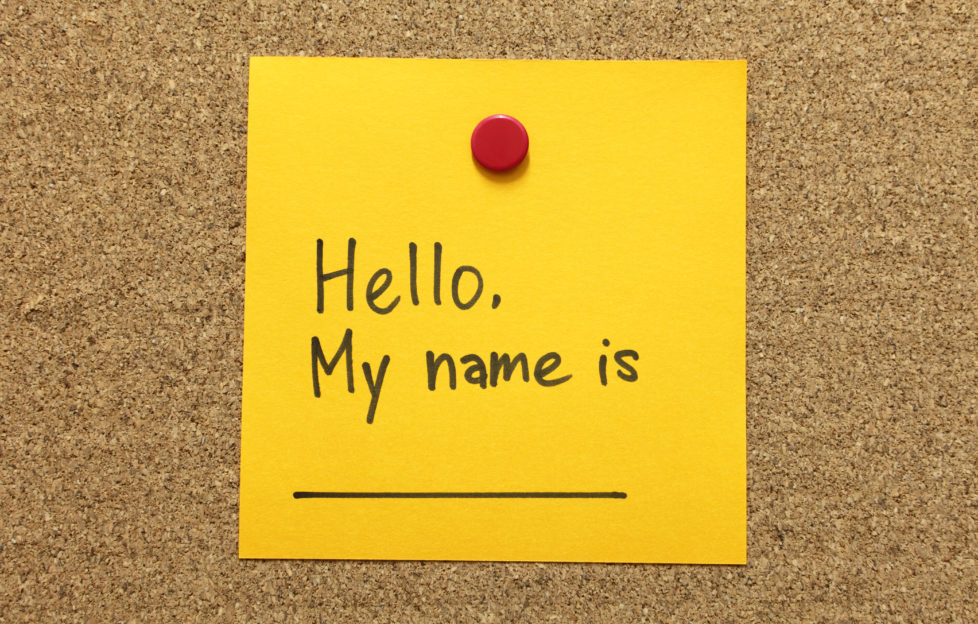 If you're working on a short story for the "Friend", creating a credible character means giving them an identity. What do they look like? What are their personality traits? And, importantly, what's their name?
Contributors to the "Friend" don't always give their principal character a name. But it's important, because naming your character helps your reader build up a picture of who the character is. Novels, films, and TV series often reference the name of the principal character in their title ― think about "Jack Reacher", "Endeavour", "Poirot".
What's the benefit of naming your characters
Think of some well-known characters in fiction. Miss Havisham, Mrs Proudie, Atticus Finch. All plausible, realistic characters. When you name a character you're giving them an identity, and you're allowing other people to identify them too.
Where to find "name" inspiration
Every year, the Top 100 Baby Names List allows us to see what new parents here in the UK have named their babies. In 2018, some popular names for girls included Sophia, Olivia, Emma and Ava. For boys? Names like Jackson, Liam, Noah, Aiden, Logan and Lewis feature.
You can even check out the top names from past years online. For historical stories, older graveyards are a fascinating source of inspiration. Like the one across the road from our office.
Why do we change names in stories?
Our Production team will occasionally change the name of a character in a story we've accepted for publication. This usually only happens to avoid a clash with the name of another character in the issue, or with an established character in a serial or series.
Building up a character
When naming your characters, it's helpful to make sure your choice isn't too difficult to pronounce, and that it fits their character and time period (historical or contemporary). Now build in some personality traits to help your character "come alive" for your reader, and you're ready to go!
If you're looking for story inspiration, why not check out Shirley's Writing Prompt Story Starters?