Earth Day 2019: What Can I Do?
---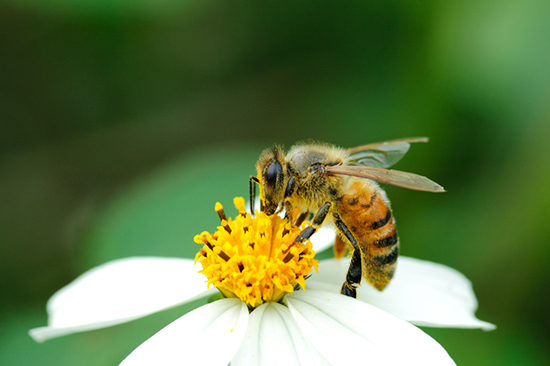 Today, people around the globe are marking Earth Day 2019. This annual event began in 1970, and calls on people, organisations and governments to demonstrate support for environmental causes — in particular the protection of our environment against some of man's more harmful activities.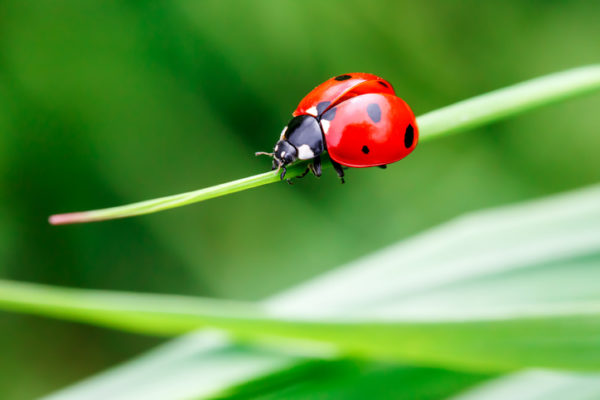 With the current Extinction Rebellion protests underway in London, the popularity of David Attenborough's occasionally distressing new Netflix series "Our Planet", and the recent school walkouts around the world, climate change and its effects have been firmly in the public eye over the past few weeks.
But if your protesting days are perhaps behind you, it can be hard to know how to engage with such a worthy cause.
The theme for Earth Day 2019 may help.
How Do I Get Involved?
This year, the event is entitled "Protect Our Species". It aims to encourage the safeguarding of the Earth's endangered and threatened animals.
But there's no need to book a plane ticket to some exotic location right away; there are plenty of little steps you can take at home and in your garden that can make a big difference to the well-being of our wildlife.
Take a look at the below for some important hints and tips:
11 Ways To Help Local Wildlife
How To Attract And Care For Wildlife In The Garden
Despite the devastation of the recent Notre-Dame Cathedral fire, nearly 200,000 bees living in hives on the roof there survived. Nature is undoubtedly resilient. But sometimes it just needs a little help from us!
For more information on Earth Day and how to get involved, visit the organisation's website.