Writer Of The Week: Joyce Begg
---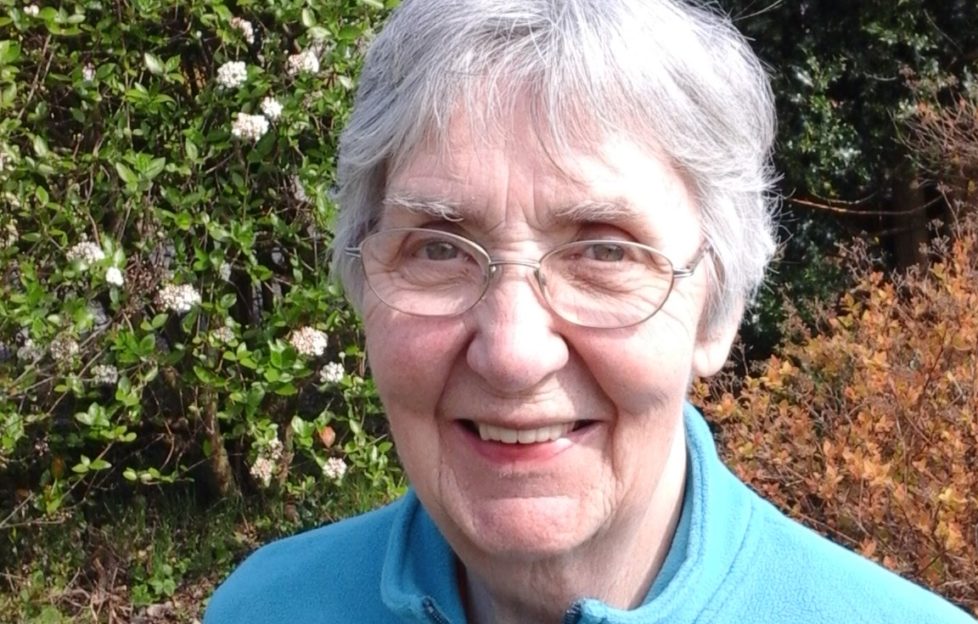 I'm delighted to welcome Joyce Begg as our Writer of the Week. The latest instalment of her superb Birnam Bureau stories starts this week!
Tell us about your background in writing. Have you always written? Do you write (or have you written) alongside other jobs?
I have always written. Even as a young child, I tried to emulate Enid Blyton. Right through school, I always wrote, though was never published. No surprise there! Once my own children were in primary school, I was beginning to sell my stories, so I kept on working from home, in the country.
You have a very lively writing voice, which, having met you, I know comes from your own personality. Do you have any advice to other writers about how to get that energy on to the page?
It is important to find your own voice. By all means learn from reading other people, but try to find your own way of saying things. Be inventive with the language, so that your style becomes distinctive.
Something that stands out in your "Birnam Bureau" stories has always been the strong characters. Do you get ideas for characters from people you know?
I don't put real people into my stories – I find that ties my hands. But of course you can observe how people behave, and listen to what they say, which will help you invent your own convincing characters.
What are your writing ambitions? Anything you still hope to achieve?
My ambition really is just to keep going! I enjoy writing stories and serials, and hope I can go on entertaining readers. The Great Novel has eluded me, but I'm probably not cut out for it!
Notebook and pencil, or laptop? Kitchen table, or study? Blank wall, or inspiring view?
I do sometimes start off writing notes at the kitchen table, especially in the dead of winter when the kitchen is the warmest place! However, I am fortunate to have my own study, which also has a splendid view. Mind you, that can be a distraction as well as an inspiration. At the end of the day, you face a blank sheet of paper or screen. You have to THINK like mad, and write down your ideas before you forget them. Simple but vital!
And a P.S. What's your one top tip for aspiring writers?
Most of us could paper the walls with rejection slips, so do not be defeated. Take on board what the editors tell you, follow the rules, and find your own original way through. You too can experience the pleasure of seeing your own work in print!